Last updated : 06/09/2023 18:35:34
Introduction
Worcester Park FC are a Grassroots football team made up of 20 team members.
The team is from Worcester Park, Greater London, England, United Kingdom.
Worcester Park FC started using TeamStats in October 2020.
Team Details
Location
Worcester Park Greater London England United Kingdom
Team Type
Worcester Park FC
Worcester Park Football Club is an English football club based in Worcester Park in the London Borough of Sutton, England. They are currently members of the Surrey Premier League and play at Skinners Field.
History
The club was founded in 1921 and played in local leagues until 1974, when they joined the Surrey Intermediate League. They won the league in 1980 and 1981, and were promoted to the Surrey Premier League. The club have remained in the Surrey Premier League ever since.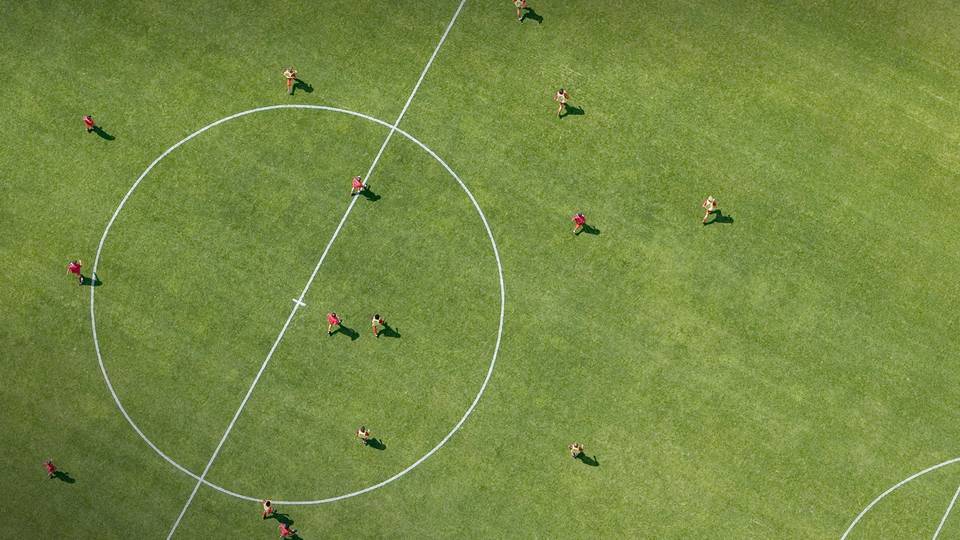 In 2022-23, Worcester Park FC won the Surrey Intermediate Cup.
Ground
Worcester Park FC play their home games at Skinners Field, which is located in Worcester Park. The ground has a capacity of 2,000.
Honours
Surrey Intermediate League champions (2): 1980, 1981
Surrey Intermediate Cup winners (1): 2022-23
Sources