Last updated : 05/08/2023 17:50:36
Introduction
Wroxham EJA U13s are a Junior football team made up of 35 team members.
The team is from Norwich, Norfolk, United Kingdom and play in the Eastern Junior Alliance U13 Blue.
Wroxham EJA U13s started using TeamStats in March 2023 and so far have created match reports and statistics for 2 games.
You can access their full TeamStats team profile using the link below:
Team Details
Location
Norwich Norfolk United Kingdom
League
Eastern Junior Alliance - U13 Blue
Team Type
Boys , Under 13 , 11 a side , Junior
More about the team
Previously costessey hawks in the NCYFL

now Wroxham u13s

looking forward to the next chapter in our football journey
Wroxham EJA u13s
Wroxham EJA u13s are a football team based in Norwich, England. They play in the Eastern Junior Alliance league, which is one of the largest youth football leagues in the UK.
The team was formed in 2010 and has since gone on to win numerous trophies, including the Eastern Junior Alliance Cup in 2018 and 2020. They are known for their attacking style of play and their commitment to developing young players.
Players
Manager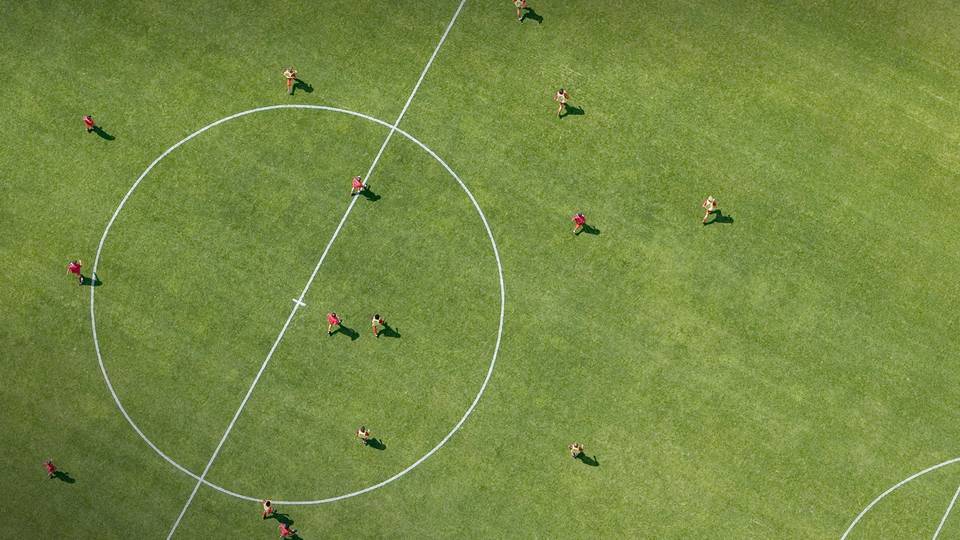 The team is managed by Steve Clarke. Steve is a qualified football coach with over 20 years of experience. He is passionate about developing young players and helping them reach their full potential.
Sources
Eastern Junior Alliance football league
The Eastern Junior Alliance (EJA) is a youth football league based in the East of England. It was founded in 1997 and has over 300 teams playing in it. The league caters for players from the ages of 7 to 16.

The EJA is a competitive league and teams are divided into different divisions based on their ability. The top division is the Premier Division, followed by the Division One, Division Two, and so on.
The EJA is a great way for young players to develop their football skills and experience competitive matches. The league also provides a pathway for players to progress into professional football.