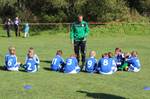 It's not uncommon for Grassroots Football Coaches to complain that their players aren't paying enough attention in training or engaging with "the things we need to do to improve results!"
Then when you witness an actual training session you often see the coach standing in front of the group of players delivering a lecture about the things they need to be doing differently while they start to slowly freeze in the rain!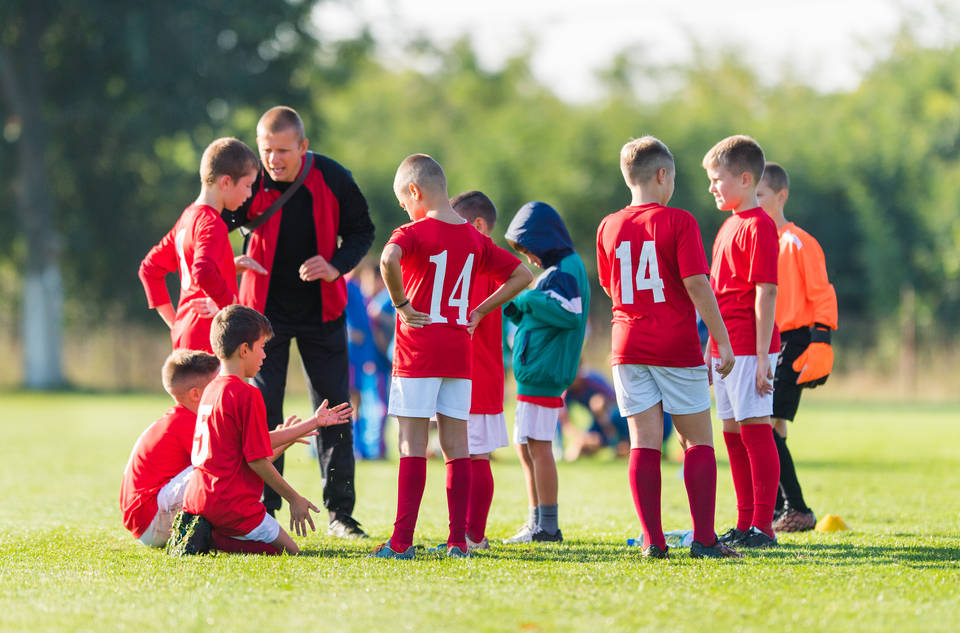 Training is important and it's essential to try and take advantage of the limited time you have with your players to improve them. Developing a supportive environment for players during grassroots football training sessions is crucial for several reasons.
For instance, a supportive environment helps boost players' confidence. When players feel supported and encouraged by their coach, they are more likely to take risks, try new skills, and push themselves beyond their comfort zones.
Building confidence is essential for players to develop their abilities and reach their full potential. A good environment fosters positive relationships between coaches and players, as well as among the players themselves.
When a coach successfully creates an atmosphere of trust, respect, and understanding, players feel comfortable seeking guidance, asking questions, and engaging in open communication which is healthy for their development.
When players feel supported, they are more receptive to feedback and coaching instructions. Coaches who provide constructive feedback in a positive manner help players understand areas for improvement and develop their skills more effectively.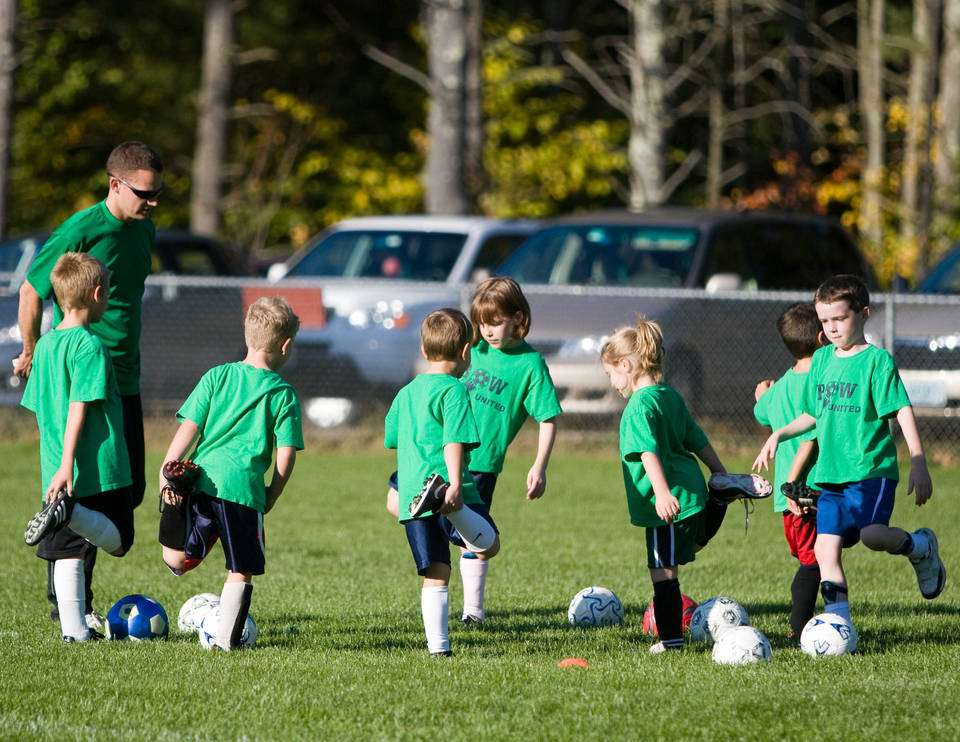 Players are also more likely to engage in training and actively seek ways to improve their game. Football, like any sport, comes with challenges and setbacks. In a supportive environment, coaches can emphasise the importance of perseverance, resilience and the ability to respond to setbacks.
When players face difficulties or make mistakes, they are encouraged to learn from them, stay motivated, and keep working towards their goals. This helps develop mental toughness and a growth mindset that extends way beyond the football pitch.
Above all, creating a supportive environment makes football training sessions enjoyable for players. When players feel valued, supported, and have fun during training, they develop their love for the game and you give them the best opportunity to fully unlock a child's footballing potential.
Touch, control, and technique are skills that can be mastered at a young age, but concentration and dedication are vital for successful player development. However, keeping children engaged during training sessions isn't always easy. Here are 5 relatively simple things you can do to help:
1. Foster a Supportive Environment
One of the most effective ways to teach children is by allowing them the freedom to make mistakes and learn from them.
This requires you to create a supportive, understanding, and patient coaching environment.
Avoid undue pressure and stress, ensuring that children are not afraid to make mistakes. Mistakes are healthy and help players to get better.
Each club should have a code of ethics that promotes a supportive and constructive environment, including measures to address pushy or abusive parents, coach behaviour and the supporting children's mental health.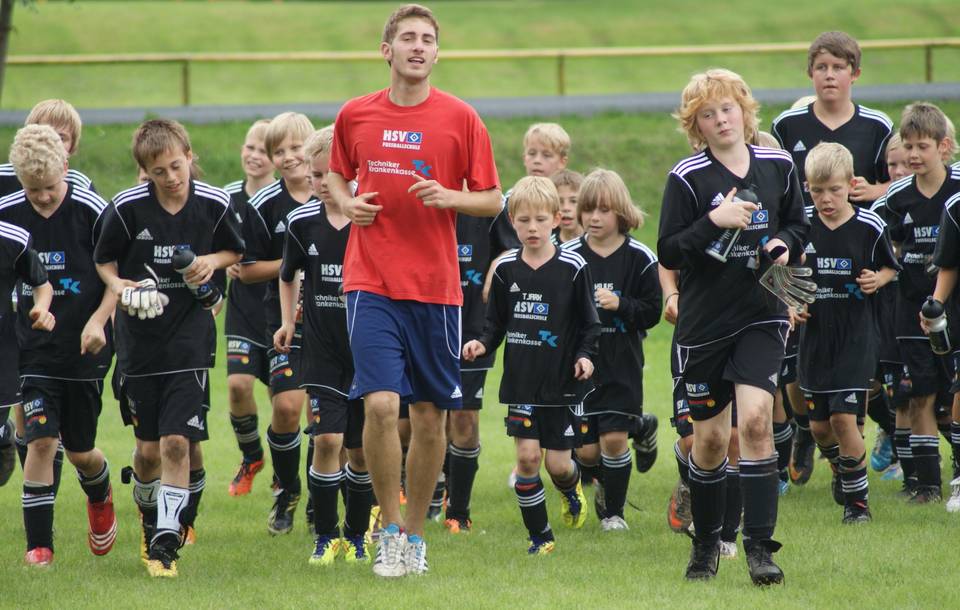 2. Emphasise Learning over Winning
Many children lose their love for football at a young age due to the pressure to win. The weight of expectations and the burden of disappointment can hinder children from reaching their true potential.
While winning will always be important in professional football, losing can also be valuable for young developing players. Falling short can serve as a reference point for further learning and motivation if managed correctly by a good coach.
Football must be fun and enjoyable for kids to commit their free time to skill development. Pressure from coaches, teammates, and parents to win can undermine this enjoyment and hinder their development.
Adopting a continental approach to coaching, where competitive action is used for developmental purposes, with player development taking priority over winning can be constructive.
This approach produces well-rounded young players with a comprehensive set of technical skills.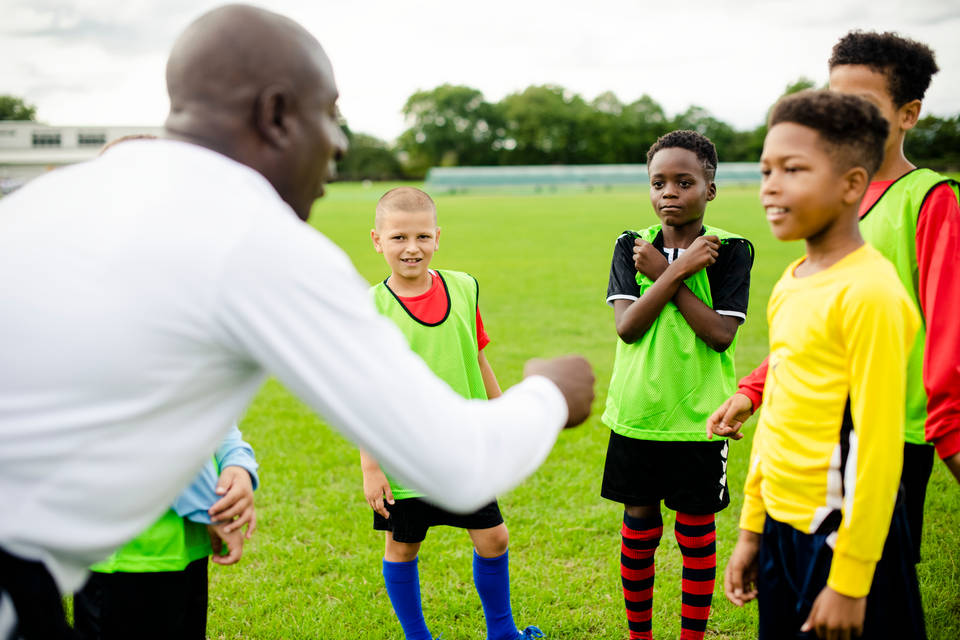 3. "Gameify" Coaching Sessions
When children hear terms like hard work, dedication, and discipline, it can intimidate them and potentially deter them from engaging with training and sometimes football altogether.
However, if you present coaching as fun playtime you are more likely to hold their attention for longer. This doesn't mean letting kids do whatever they want during coaching sessions, but rather finding fun ways to convey your message.
For technical skills training, incorporate games and competitions like keep-ups, crossbar challenges, and freestyle events.
While formal coaching is necessary, you can intersperse training sessions with enjoyable games and activities.
Three quick options for this are:
Sharks and Minnows: This game involves designating a few players as "sharks" and the rest as "minnows." The sharks try to tag the minnows while dribbling their footballs. Once a minnow is tagged, they also become a shark. The game continues until all minnows have been caught. It helps develop dribbling skills and agility.
Football Bowling: Set up a row of cones in a bowling-pin formation. Players take turns kicking the ball to knock down as many cones as possible. They can earn points based on the number of cones knocked down. This game improves accuracy and passing skills.
Obstacle Course: Set up an obstacle course using cones, hurdles, and other equipment. Players must dribble the ball through the course, avoiding obstacles and completing specific tasks along the way. This game enhances dribbling skills, agility, and spatial awareness.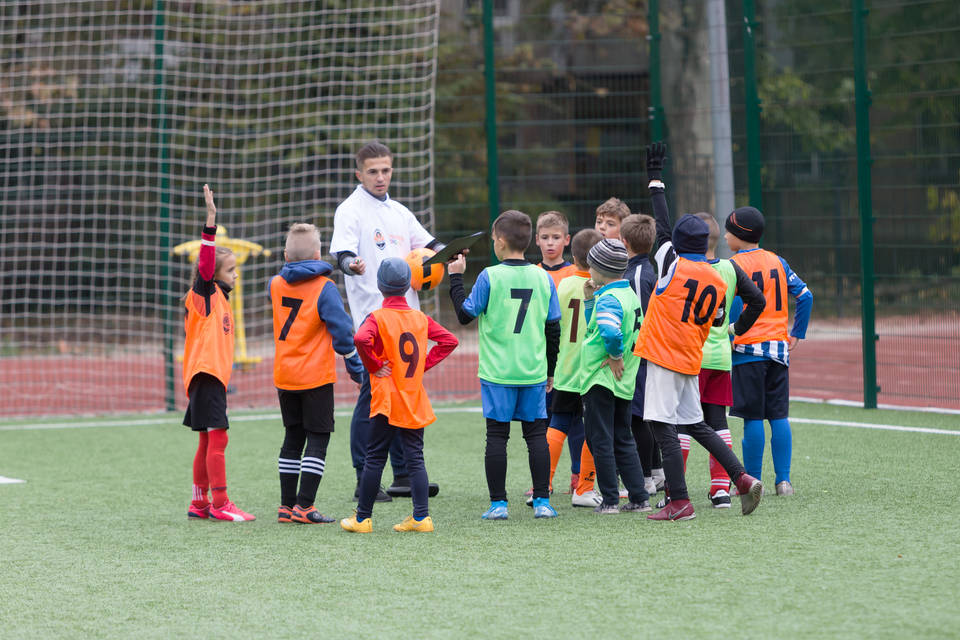 4. Cater to Players of All Abilities
While it's natural to be excited about technically gifted players, it's crucial not to overlook those who may require extra help with passing, touch, and control.
Group players based on their developmental needs, as a budding young talent may not benefit from technical sessions with more advanced players.
Tailor training to different ability levels to ensure all players receive appropriate instruction and enjoyment.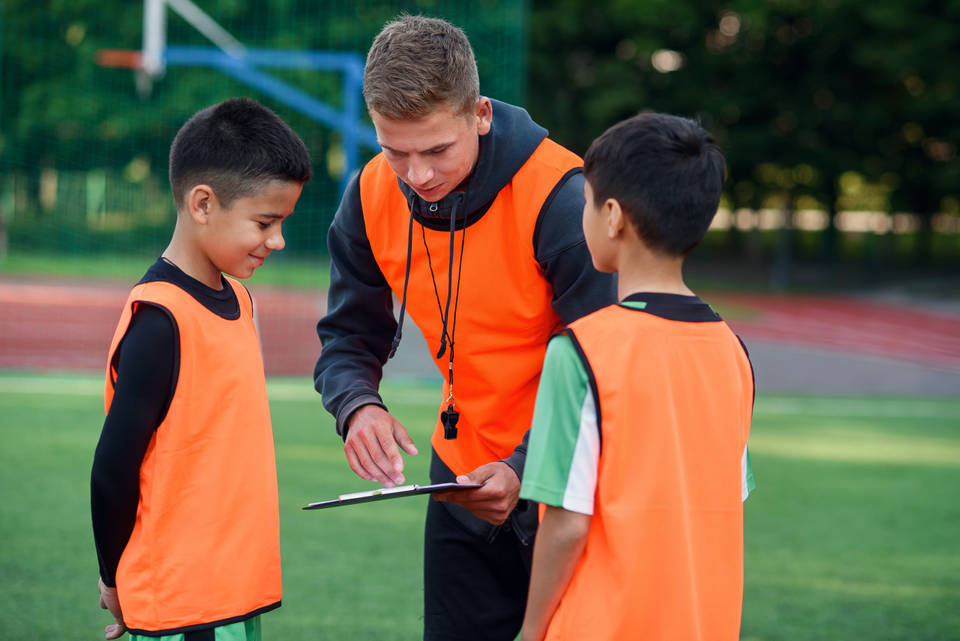 5. Provide Positive Feedback and Constructive Criticism
The journey to technical excellence in football can be an emotional one for children, so it's important to communicate your ideas and requirements with compassion and understanding.
While there may be times when you need to address negative aspects, try framing your criticism in a positive light.
For example, instead of focusing on a player's poor first touch, emphasise how improving it will give them more time on the ball to make better decisions. Similarly, publicly recognise and praise players for their efforts, as this can easily motivate children when their achievements are acknowledged in front of their teammates.
By adopting an approach that prioritises fun, maintains a reasonably light-hearted atmosphere, and shows respect for players, you are much more likely to succeed in keeping children engaged during your training sessions.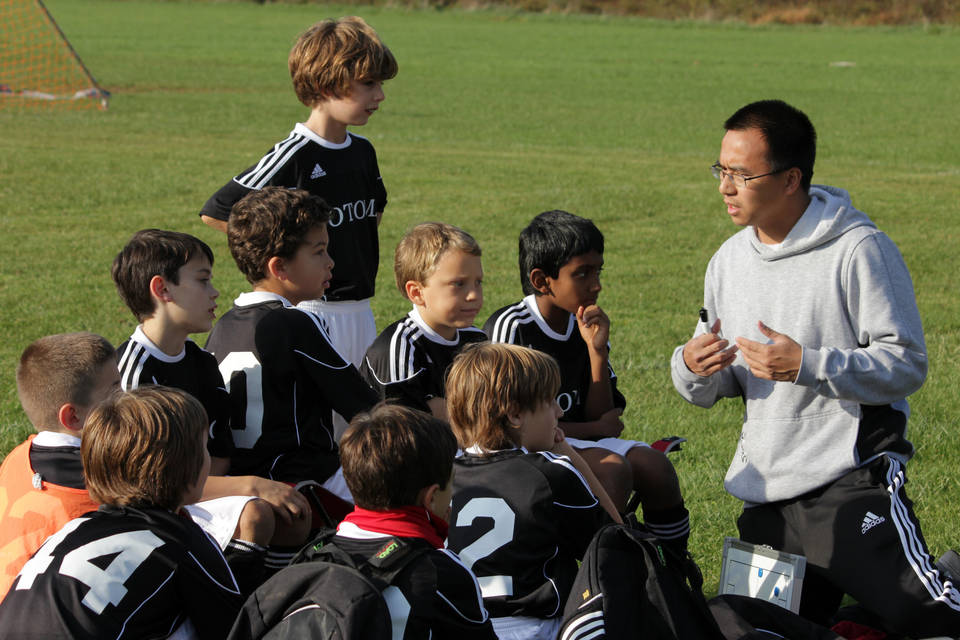 What do you think of this article?
Like, share and comment using the options below:
Share on your favourite social network