Last updated : Monday, 27 November 2023
A Topiko Zakynthoy
A Topiko Zakynthoy is an amateur football league based on the Greek island of Zakynthos.
The league was founded in 1960 and currently consists of 10 teams.

The season runs from September to May, with each team playing each other twice.
The top two teams at the end of the season are promoted to the next level, while the bottom two teams are relegated.
History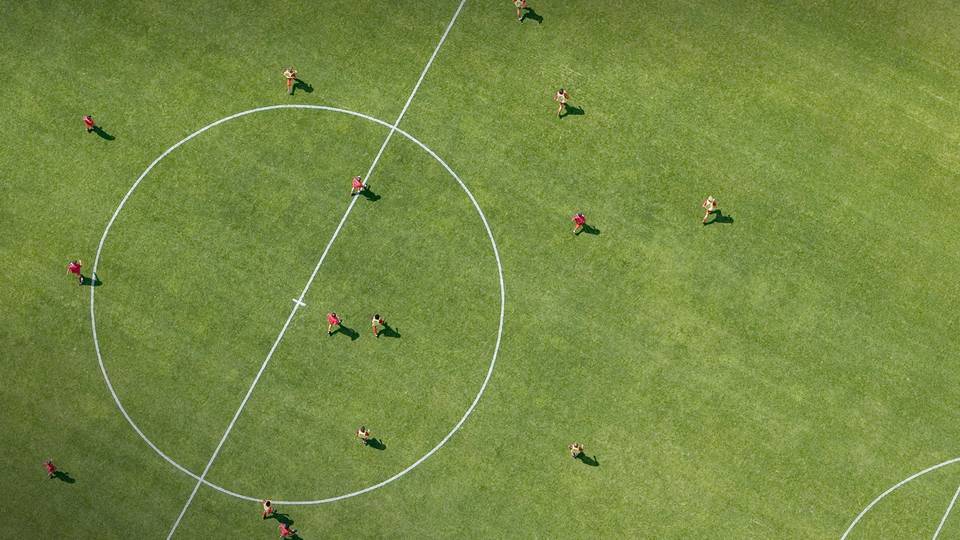 A Topiko Zakynthoy was founded in 1960 by a group of local football enthusiasts.
The league initially consisted of just six teams, but it has since grown to its current size of 10 teams.

A Topiko Zakynthoy has been won by a number of different teams over the years, with no one team dominating the competition.
The most successful team in the league's history is Elatiakos AO, who have won the title 10 times.
Current season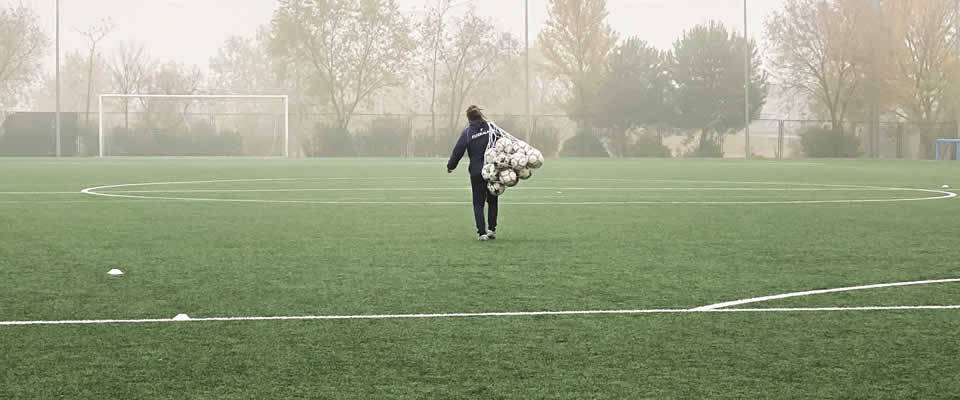 The current season of A Topiko Zakynthoy is underway, with the top two teams currently being Elatiakos AO and Athlitikos Omilos Zakynthos.
The bottom two teams are A.O. Zakynthos and A.O. Katastari.
Sources