Last updated : Sunday, 26 November 2023
Introduction
The AFF Mens Division 8 is an amateur football league in New Zealand. It is organized by the Northern Region Football (NRF), and is one of the lowest levels of senior men's football in the country.
The league is divided into three regional divisions: Central, Harbour, and South. Each division consists of 10 teams, and the teams play each other once during the regular season. The top two teams from each division qualify for the playoffs, which are played to determine the overall champion.

The AFF Mens Division 8 is a great way for players of all levels to get involved in football. The competition is relaxed and friendly, and it is a great opportunity to meet new people and make friends.
History
The AFF Mens Division 8 was first established in 2010. It was created to provide a competitive environment for players who were not quite ready for the higher levels of senior men's football.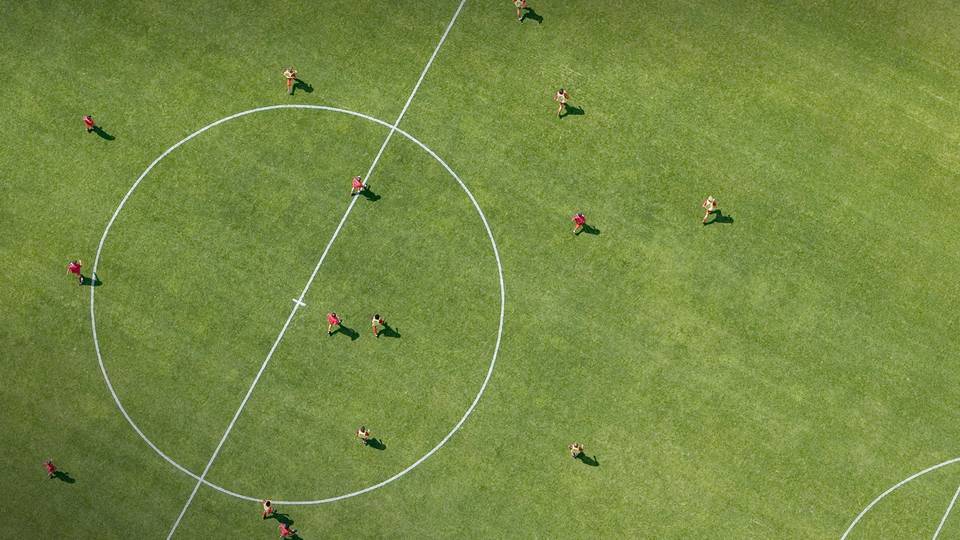 The league has grown steadily over the years, and it now has over 30 teams participating. The standard of play has also improved, and the league is now seen as a valuable stepping stone for players who aspire to play at the highest levels.
Current Season
The current season of the AFF Mens Division 8 is underway. The Central Division is currently led by Fencibles United, while the Harbour Division is led by Bay Olympic. The South Division is led by Eastern Suburbs.

The playoffs for the current season are scheduled to be held in November 2023. The winner of the playoffs will be crowned the overall champion of the AFF Mens Division 8.
Sources