Last updated : Monday, 27 November 2023
About the AirAsia KL Jr League
The AirAsia KL Jr League is an amateur football league for boys and girls aged 7 to 17. It is held annually in Kuala Lumpur, Malaysia.
The league was founded in 2012 by AirAsia, a low-cost airline based in Malaysia. The goal of the league is to provide young footballers with the opportunity to develop their skills and compete against other talented players.

The AirAsia KL Jr League is divided into three age groups: Under-7, Under-10, and Under-12. There are also separate divisions for boys and girls.
The league is played on a round-robin format, with each team playing each other team once. The top teams in each division qualify for the playoffs, which are held at the end of the season.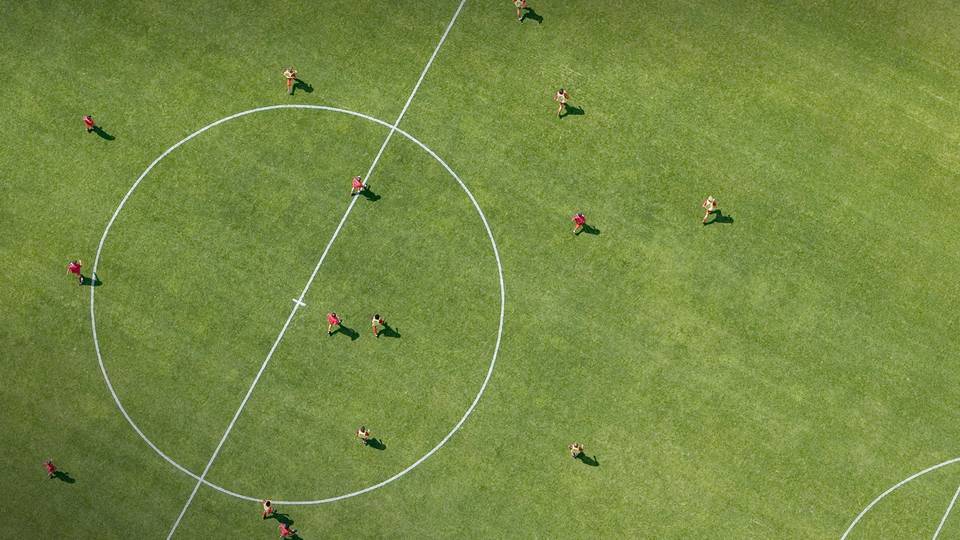 The AirAsia KL Jr League is a popular event, with over 1,000 teams participating each year. The league has helped to produce some of Malaysia's top young footballers, including Luqman Hakim Shamsudin, who plays for the Malaysia national team.
Sources