Last updated : Sunday, 03 December 2023
Al Wasl Amateur Football League
The Al Wasl Amateur Football League (DAFL) is the largest amateur football league in the Middle East. It was founded in 2008 and currently has over 1,500 players and 80 teams. The league is open to all levels of ability, from beginners to experienced players.
League Format
The DAFL is a 10-week season, with each team playing 18 matches. The top two teams in each division at the end of the season qualify for the playoffs, with the winner being crowned champions. There are also promotion and relegation playoffs between the top and bottom teams in each division.

The league is played on a variety of pitches across Dubai, including the Al Wasl Club Stadium, the Nad Al Sheba Sports Complex, and the Dubai Sports City.
Divisions
The DAFL is divided into four divisions:
Division 1: This is the top division in the league and is open to the most experienced players.
Division 2: This division is for players of a good standard who are looking to improve their skills.
Division 3: This division is for players of a medium standard who are looking for a competitive challenge.
Division 4: This division is for players of a beginner or social standard.
Registration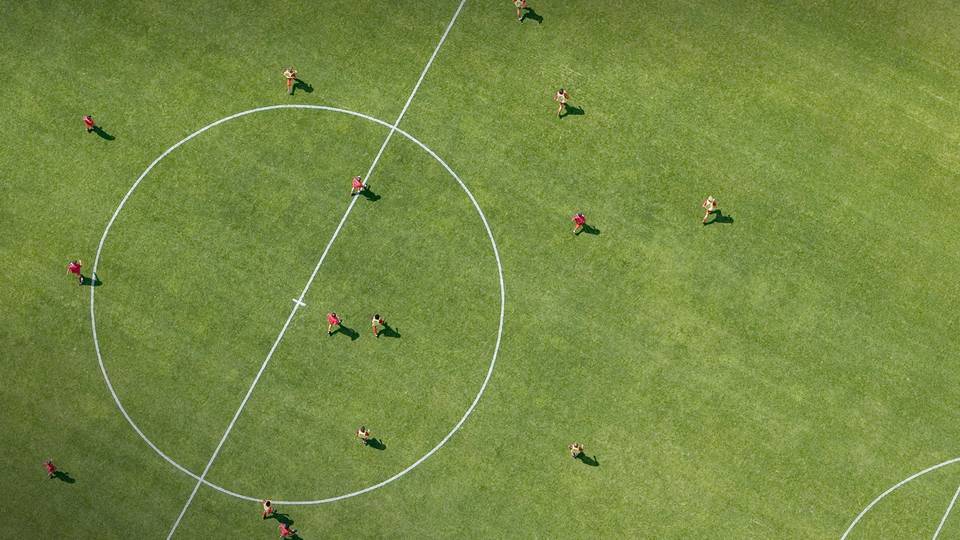 Registration for the DAFL opens in September each year. To register, you must be over the age of 16 and have a valid passport. You can register online or at the DAFL office in Dubai.
The cost of registration is AED 500 per team. This includes a kit for each player, insurance, and use of the pitches.
Sources