Last updated : Sunday, 26 November 2023
All Punjab Football Tournament
The All Punjab Football Tournament is an annual amateur football tournament held in the state of Punjab, India. It is organized by the Punjab Football Association (PFA).
History
The tournament was first held in 1947, shortly after the independence of India. It was originally called the Punjab State Football League, but the name was changed to the All Punjab Football Tournament in 1970.

The tournament has been held every year since its inception, except for a few years when it was interrupted by wars or natural disasters.
Format
The tournament is played in a knock-out format. The teams are divided into groups, and the top teams from each group advance to the next round. The final is played between the two teams that remain.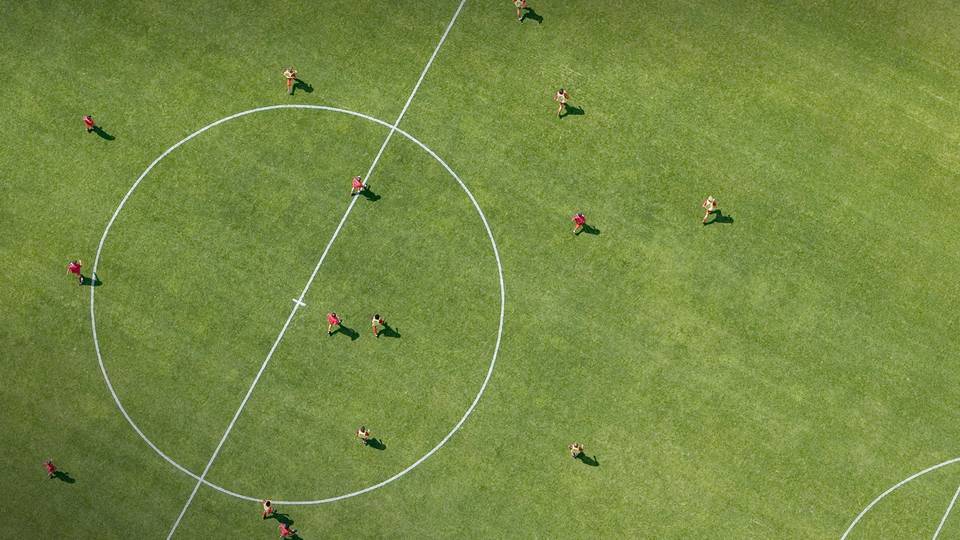 The tournament is open to all amateur football clubs in Punjab. There are no age restrictions for players.
Recent Winners
2022: JCT FC
2021: Minerva Punjab FC
2020: Simranjit Singh Football Academy
2019: Punjab Police
2018: JCT FC
Sources