Last updated : Monday, 27 November 2023
Allied Counties Youth Football League
The Allied Counties Youth Football League (ACYFL) is an amateur youth football league in England. It was founded in 1974 and currently has over 40 member clubs. The league caters for players aged 7 to 18 years old.
Divisions
The ACYFL is divided into five divisions: Central, North, East, South, and West. Each division has a promotion and relegation system. The top two teams in each division are promoted to the next division, while the bottom two teams are relegated to the previous division.
Fixtures and Results

The ACYFL fixtures and results are available on the league's website: https://www.teamstats.net
Cup Competitions
The ACYFL also runs a number of cup competitions, including the:
Allied Counties Youth Cup
Allied Counties Youth Plate
Allied Counties Youth Challenge Cup
Allied Counties Youth Floodlit Cup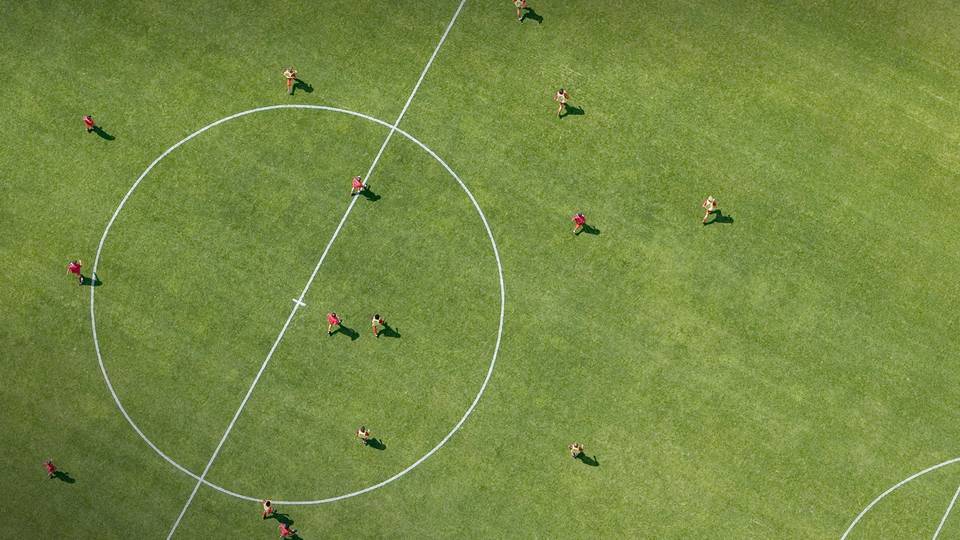 The cup competitions are open to all ACYFL member clubs.
Sources