Last updated : Saturday, 25 November 2023
About the ASFA
The Auckland Sunday Football Association (ASFA) is an amateur football league in Auckland, New Zealand. It was founded in 1975 and currently has over 25 teams playing in three open leagues and an over 35s masters league.
The ASFA's mission is to promote and administer the amateur game of association football within the Auckland region, as applied to Sunday football, under the 'Laws of the Game' as defined by Northern Region Football (NRF), New Zealand Football (NZF) and FIFA.

The ASFA's vision is to be the leading amateur football league in Auckland, providing a fun and competitive environment for players of all ages and abilities.
How to join the ASFA
To join the ASFA, you can contact the ASFA office or visit their website. The ASFA website has a registration form that you can fill out online.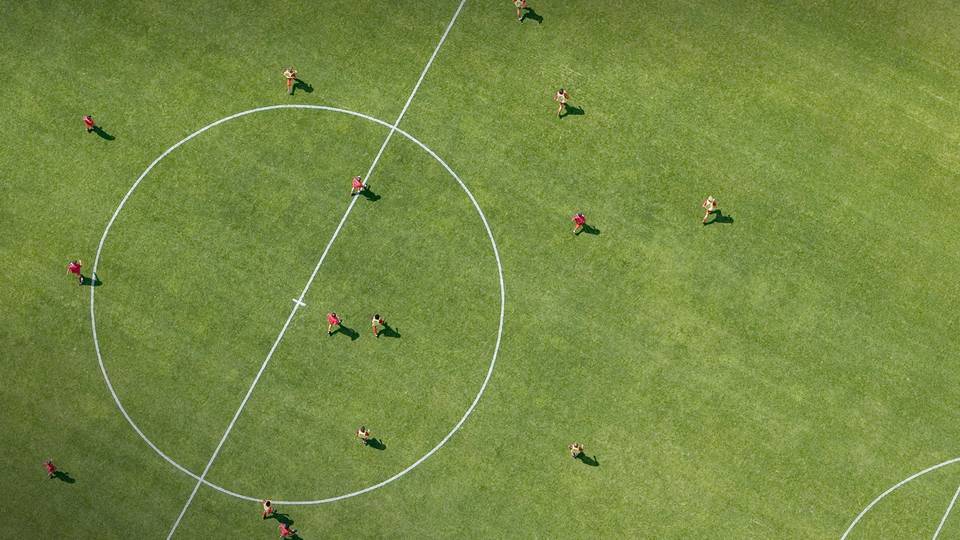 The ASFA also has a number of teams that are always looking for new players. You can contact the team manager of the team you are interested in joining to find out more information.
Rules and regulations
The ASFA has a set of rules and regulations that all teams must adhere to. These rules are designed to ensure that the game is played fairly and safely.

The ASFA's rules and regulations can be found on their website.
Sources