Last updated : Tuesday, 28 November 2023
Ashford&district Sunday League
The Ashford&district Sunday League is an amateur association football league based in Ashford, Kent, England. It was founded in 1923 and currently has 40 teams competing in four divisions.
History
The Ashford&district Sunday League was founded in 1923 by a group of local football enthusiasts. The league initially had just two divisions, but it has expanded over the years and now has four divisions.

The league has been won by a variety of teams over the years, including Park Farm Rangers, Ashford Town, and Ashford United. The current champions are Radnor Park Rovers.
Current Season
The 2022-23 season is currently underway. The Premier Division is currently led by Radnor Park Rovers, followed by Folkestone Pirates and Pristine FC.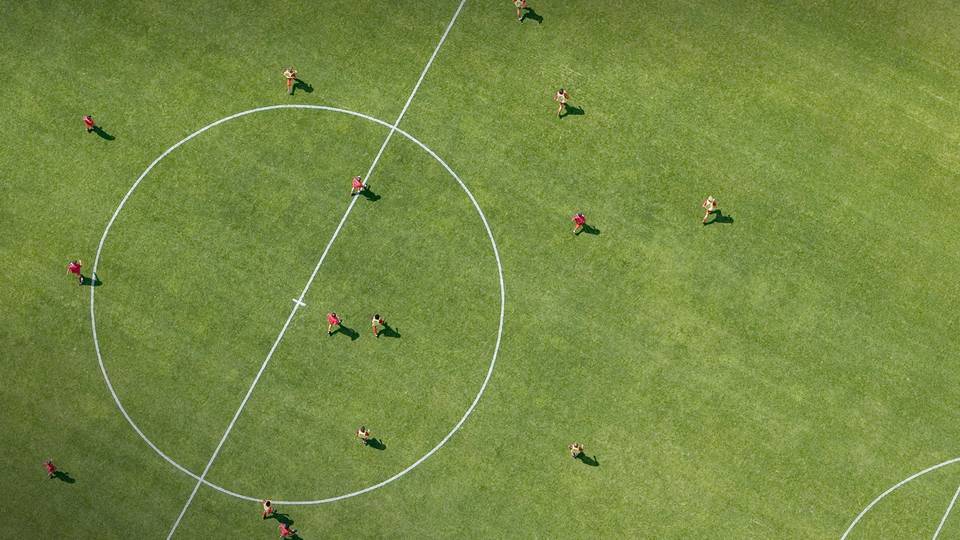 The league cup competitions for the 2022-23 season are the Bodkin Cup, the Premier Division Cup, and the Sheber Trophy.
The league also has a number of other competitions, including a veterans' league and a women's league.
Sources
Ashford Sunday League website
Ashford Sunday League Facebook page
Full-Time