Last updated : Sunday, 03 December 2023
Barnsley & District Junior Football League
The Barnsley & District Junior Football League (B&D JFL) is an amateur football league for boys and girls aged 7-16 in the Barnsley area of South Yorkshire, England.
The league was formed in July 2015 and is affiliated to the Sheffield & Hallamshire County FA. It currently has over 150 teams from over 40 clubs.
Season Structure

The league season runs from September to May. Each team plays 18-20 games, with each game lasting 70 minutes.
The league is divided into three divisions: Division One, Division Two, and Division Three. The top two teams in each division are promoted at the end of the season, while the bottom two teams are relegated.
Cup Competitions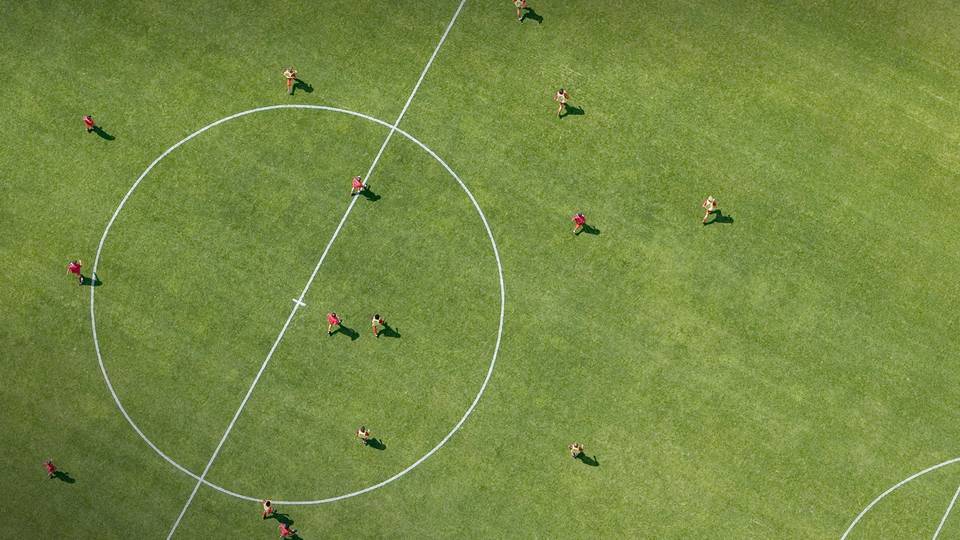 The league also hosts a number of cup competitions, including the Challenge Cup, the League Cup, and the Junior Vase.
The Challenge Cup is the most prestigious cup competition in the league. It is open to all teams in the league.

The League Cup is open to teams in Division One and Division Two.
The Junior Vase is open to teams in Division Three and to teams that have been relegated from Division Two.
Sources