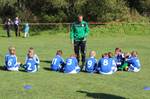 The end of a season can provide a welcome break for most coaches but for others, the moment the season ends they're desperate for the new campaign to start!
Many teams play friendlies throughout the summer and of course there is the usual stream of tournaments to keep players, coaches and parents busy.
Pre-season also presents an opportunity to re-group, improve, and create a positive experience for your squad ahead of the new season.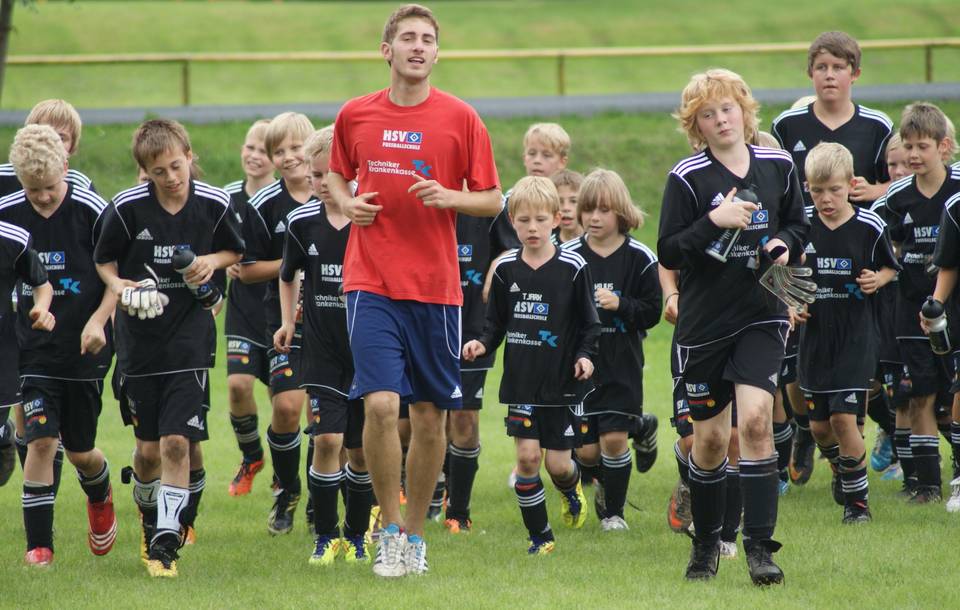 Good preparation can be crucial for a successful season and I've developed a comprehensive checklist for any grassroots football club to ensure they have everything ready and in place.
It covers aspects such as registration, compliance, league requirements, safeguarding and first aid qualifications, squad trials, player recruitment, parental involvement, volunteer engagement, and fundraising plans.
Get your pre-season right and it can make the season ahead much smoother!
Registration and Compliance
To ensure a smooth start to the new season, the club should:
a) Ensure they are appropriately registered and affiliated to their local Football Association, ensuring compliance with all the relevant regulations and requirements.
b) Complete player registrations by collecting details and then submit all necessary player registration forms, including proof of age and consent forms.
[English teams can complete the player registration process online by submitting required information to the County FA for approval. Complete Eligibility verification as the League reviews the player registration information and determines eligibility. You will receive clearance notification from the County FA upon approval.]
c) Ensure the club has appropriate insurance coverage to protect players, coaches, and volunteers from potential liabilities. Local FA affiliation often brings with it a level of cover but often clubs / teams seek to make their own arrangements in this regard.
League Requirements
Understanding and meeting the league requirements is essential for an "incident free" season!
It is important to…
a) Familiarise your team with league rules by reviewing the league handbook or website to understand the rules, fixtures, and appropriate deadlines.
b) Meet entry deadlines by submitting necessary paperwork, fees, and team details within the league's specified deadlines.
c) Organise league-related logistics such as securing your home pitch (if you're hiring a venue) and the times of use, first aid cover, safeguarding and kit requirements in accordance with league guidelines.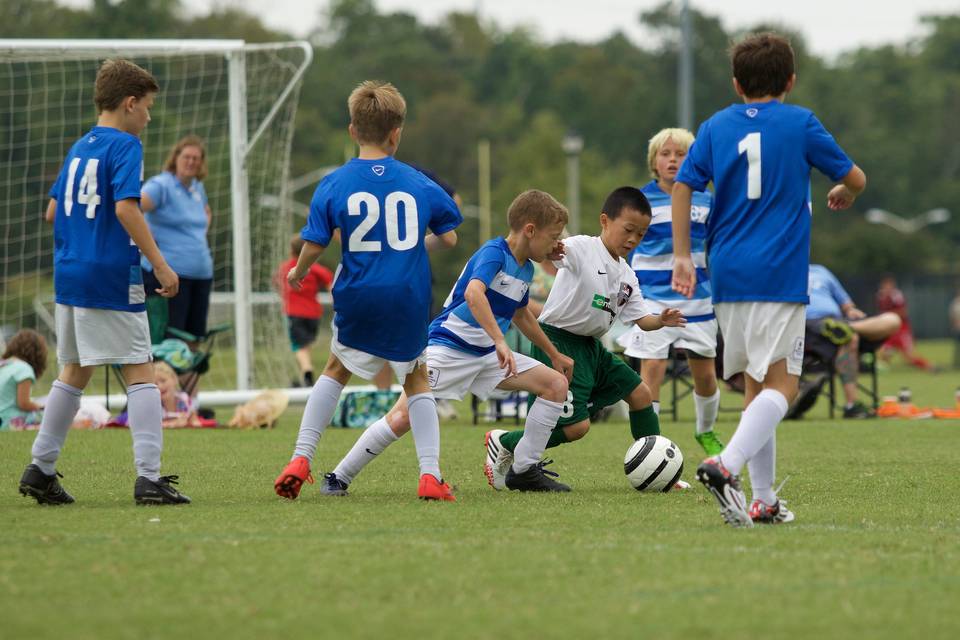 Safeguarding and First Aid Qualifications
The safety and well-being of all players should be the top priority for any grassroots football team and as a minimum it is important to ensure the following measures are in place…
a) Ensure all coaches and required volunteers have undergone and possess in date safeguarding qualifications, have an understanding of the club's child protection policies.
b) Ensure your team has an appointed welfare officer.
b) Confirm that at least one qualified first aider is present at all training sessions and matches with an appropriate first aid kit.
c) Develop and communicate an emergency action plan to coaches, volunteers, and parents.
If your club has a defibrillator then ensure people know where it is and how to access it quickly.
Squad Trials and Player Recruitment
Squad trials and player recruitment are crucial for maintaining a competitive and inclusive team.
Alternatively you can invite players to train over a period of time with your team but specifically during the summer you can…
a) Schedule trials to assess and select players for various age groups and skill levels.
b) Publicise trials by promoting through the club's website, social media, and community networks to attract new talent.
c) Provide feedback and communicate trial outcomes sensitively and constructively to players and parents.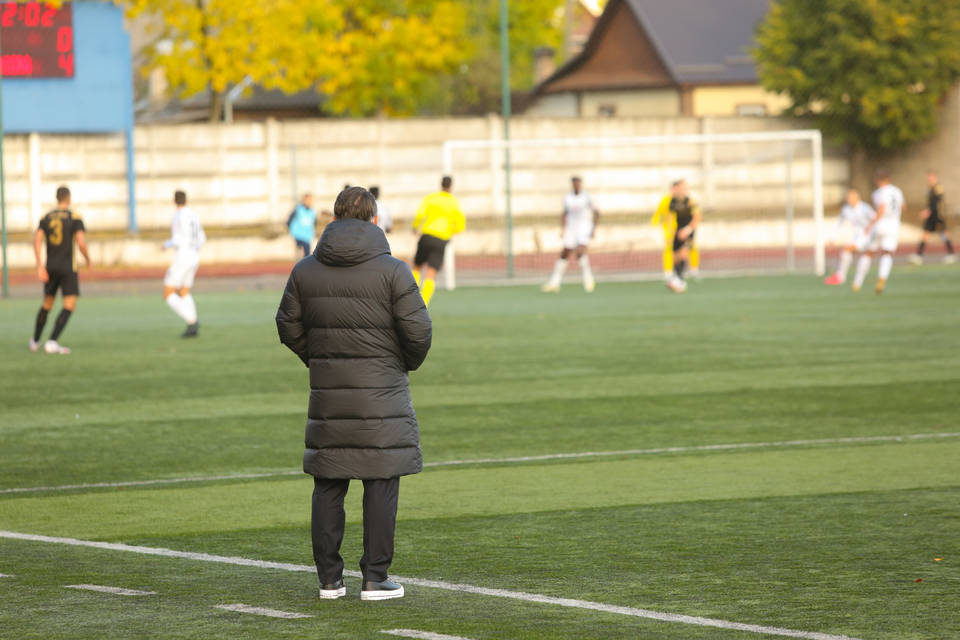 Pitch Hire
Securing a suitable playing field for the team is crucial. Consider the following factors:
a) Choose between council-owned or private pitches, taking into account cost and maintenance considerations. Explore options within the local area to find pitches that meet the club's requirements.
b) Understand the financial implications of pitch hire, as prices can vary from £500 to £1000 + depending on the venue.
d) Balancing the quality of the pitch with the potential for match cancellations due to adverse weather conditions is important. I've known teams unable to play a home fixture between October and March due to the effect of the weather on their pitch!
Team Kits
Providing players with suitable kits is an important aspect of club representation. As ever, there is usually a cost / quality balance to consider…
a) Understand that kit expenses can range from £250 to £950 + depending on the age group, brand, style, and quantity.
b) Think about home and away kit designs. Is it worth investing in separate home and away kits or can you opt for a single bold kit design (or bibs as a last resort!).
c) Think about frequency of kit replacement based on factors such as wear and tear, outgrowing, or set a cycle for your kit.
Training Wear, Equipment & Accessories
Identify essential training wear, equipment, and accessories necessary for productive training sessions.
a) Focus on acquiring vital items such as footballs, cones, bibs, and training goals before considering additional accessories.
b) Explore sponsorships, player contributions, or leftover sponsor money to acquire more equipment leading to expansive sessions or to subsidise costs.
c) Gauge the need for training wear and consider an online shop with a local supplier.
It's not common knowledge but Amazon have a whole department dedicated to football products. If you do need new balls, kit or equipment it is certainly worth a look to see how their prices compare.
Referees
The lack of available referees is a significant issue for Grassroots Football.
How will your team find a referee for matches? Will the league help or is it up to you independently?
Accounting for referee expenses is essential to ensure smooth match proceedings. Understand that referees typically receive £30 per game as expenses, covered by the home team.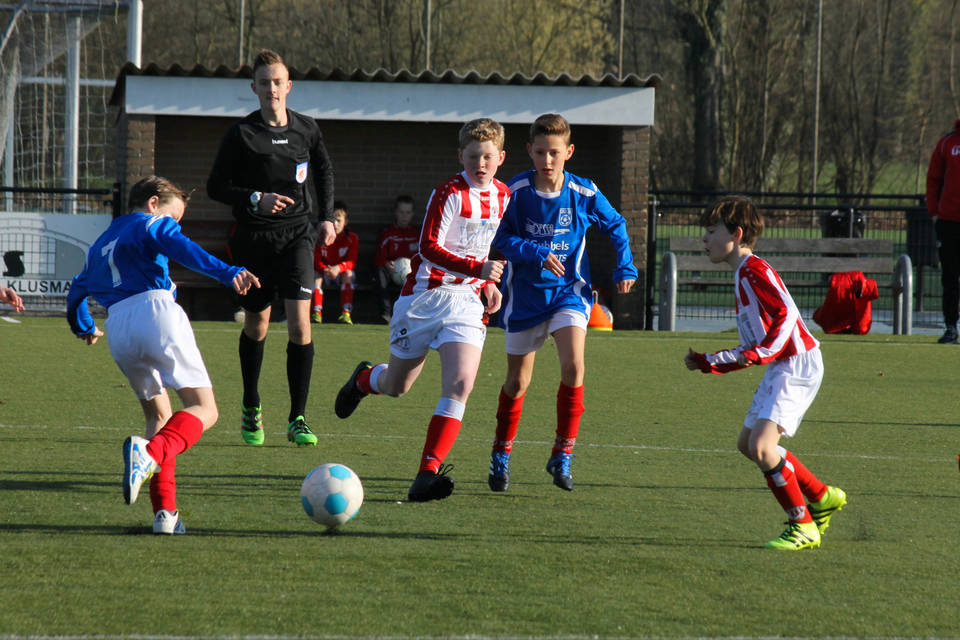 Organise Parental Involvement
Parents play a significant role in supporting and enhancing the club experience for young players and their involvementshould be encouraged.
You can…
a) Organise parent meetings to inform parents about the club's goals, expectations, and opportunities for involvement. Keep it social by holding them in the corner of your favourite pub!
b) Identify roles where parents can contribute, such as coaching, team administration, fundraising, or match-day support.
c): Establish effective channels to keep parents informed about club updates, fixtures, financial contributions (subs), and team events. TeamStats is perfect for this.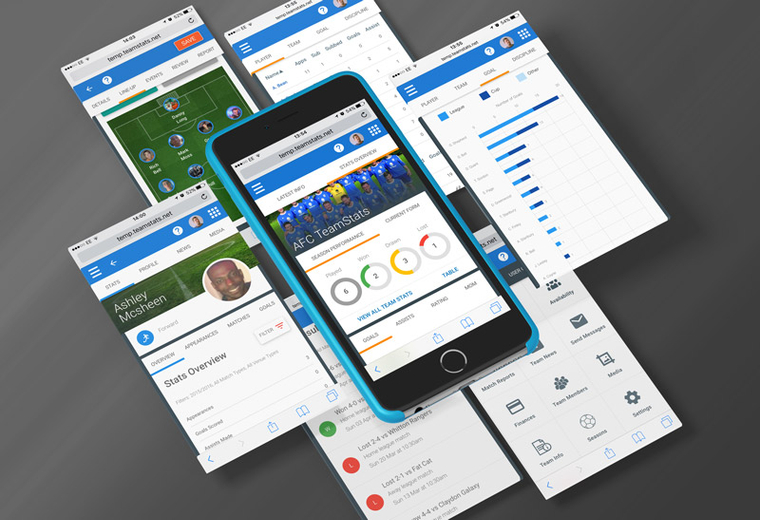 Volunteer Engagement
A strong volunteer base is essential for the smooth functioning of a grassroots football club. You can utilise the summer to…
a) Recruit volunteers for various roles, including coaching, administration, equipment management, and fundraising. Provide necessary training and support where it is needed.
b) Volunteer appreciation: Recognise and appreciate the efforts of volunteers through regular communication, social events, and end of season presentation ceremonies to round off the previous season.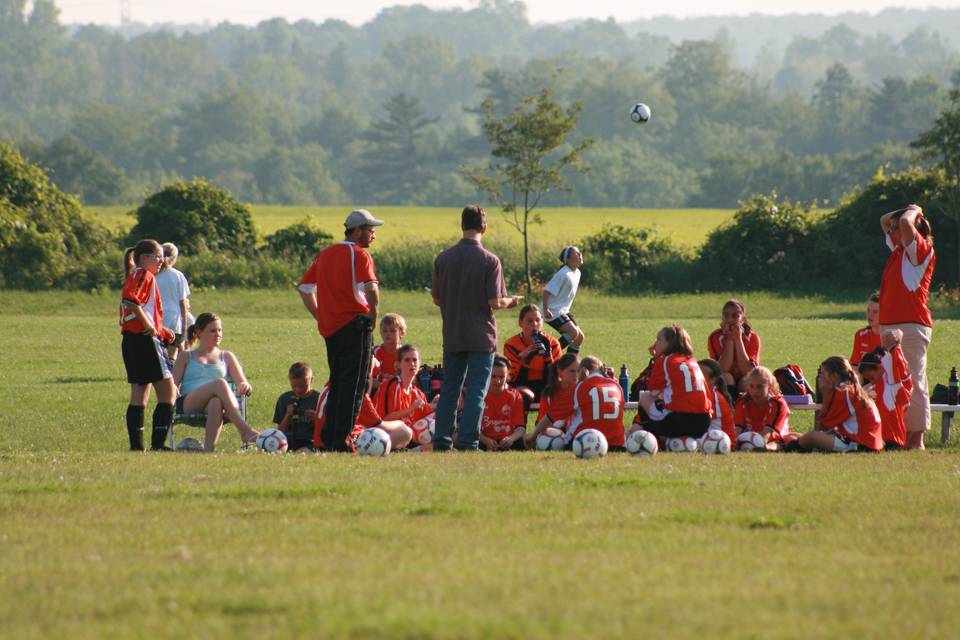 Fundraising Plans
Running the team for the season is no small undertaking and financial stability is crucial for a club's sustainability and growth. Use the summer to consider fundraising strategies for the season ahead. For instance…
a) Secure Sponsorship and partnerships arrangements. Seek local businesses and community organisations that are willing to sponsor the club or provide in-kind support.
b) You can consider a calendar of fundraising events for the new season. Organise events such as tournaments or social evenings to raise funds.
c) Utilise online platforms to raise funds from club members, parents, and the wider community.
Summary
Preparing a Grassroots Football Club for a new season involves careful consideration of various aspects, from registration and compliance to player recruitment, parental involvement, volunteer engagement, and fundraising plans.
By following the above checklist and considering these important factors, the club can lay a solid foundation for a successful and enjoyable season for all involved.
The dedication and effort put into a summer of preparation will certainly help to contribute to the overall growth and development of the club and its players and hopefully lead to a brilliant season!
What do you think of this article?
Like, share and comment using the options below:
Share on your favourite social network