Last updated : Monday, 04 December 2023
About the BBJFL
The BBJFL (Bayside Brooklyn Junior Football League) is a non-profit organization that provides a fun and safe environment for boys and girls ages 5-14 to participate in organized football. The league was founded in 1962 and currently has over 500 players.
The BBJFL season runs from September to December. Games are played on Saturdays and Sundays at various fields in Bayside and Brooklyn. The league also offers a variety of other activities, such as flag football, cheerleading, and a skills clinic.

To learn more about the BBJFL, visit the league's website: www.bbjfl.org
League Structure
The BBJFL is divided into four divisions: Pee-Wee (ages 5-7), Junior (ages 8-9), Intermediate (ages 10-11), and Senior (ages 12-14). Each division has a playoffs that culminates in a championship game.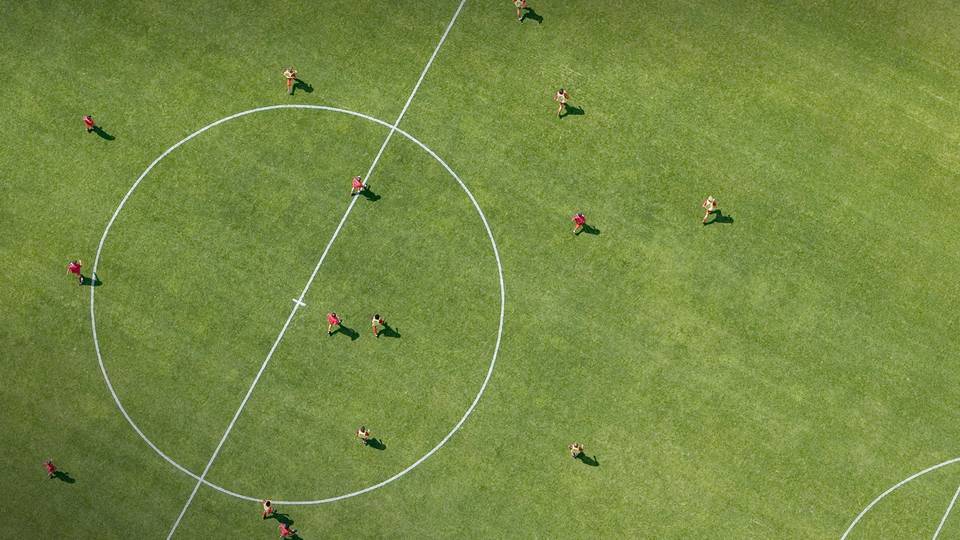 The league also offers a flag football division for players ages 4-7. Flag football is a non-contact version of football that is played with flags instead of tackling.
Registration
Registration for the BBJFL opens in April. The registration fee is $200 per player. Players must also provide a copy of their birth certificate and a physical examination.

To register for the BBJFL, visit the league's website: www.bbjfl.org/registration/
Sources