Last updated : Monday, 18 September 2023
Introduction
The Bedfordshire Youth Saturday League (BYSL) is an amateur football league for boys and girls in Bedfordshire, England. It was founded in 1968 and currently has over 100 teams competing in various age groups.
The BYSL is affiliated to the Football Association (FA) and its competitions are played to FA rules. The league's headquarters are in Bedford.

The BYSL is divided into a number of divisions, each of which is further subdivided into age groups. The top division is the Under-18 Premier Division, followed by the Under-16 Premier Division and the Under-15 Premier Division. There are also divisions for Under-14s, Under-13s, Under-12s, Under-11s, Under-10s, Under-9s, and Under-8s.
The BYSL season runs from September to May, with each team playing 20-22 games. The top teams in each division qualify for promotion to the next higher division, while the bottom teams are relegated to the next lower division.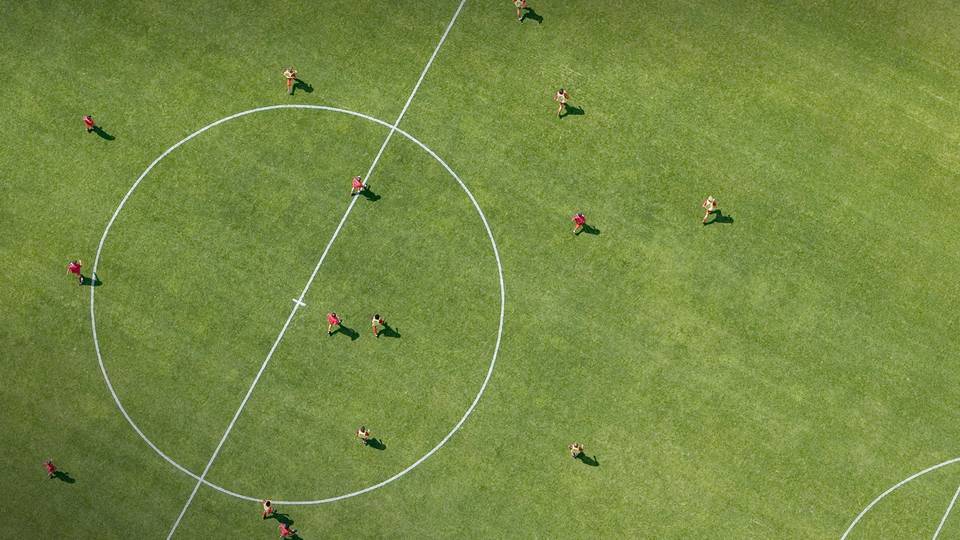 The BYSL also organizes a number of cup competitions, including the Under-18 Challenge Cup, the Under-16 Challenge Cup, and the Under-15 Challenge Cup.
Sources