Last updated : Monday, 18 September 2023
BISAC
BISAC is an amateur football league based in the United Kingdom. It was founded in 1999 and currently has over 100 teams competing in a variety of divisions.
History
BISAC was founded in 1999 by a group of football enthusiasts who wanted to create a league that was more accessible and affordable than the traditional professional leagues. The league has since grown rapidly and now has teams competing in all parts of the UK.
Divisions

BISAC has a variety of divisions, catering to players of all abilities. The top division is the Premier Division, followed by the First Division, the Second Division, and the Third Division. There are also a number of cup competitions, including the BISAC Cup and the BISAC Trophy.
Rules
BISAC follows the rules of the English Football Association. The games are played on a 11-a-side basis, with each team having 11 players on the field at any one time. The games are played over 90 minutes, divided into two halves of 45 minutes each.
How to join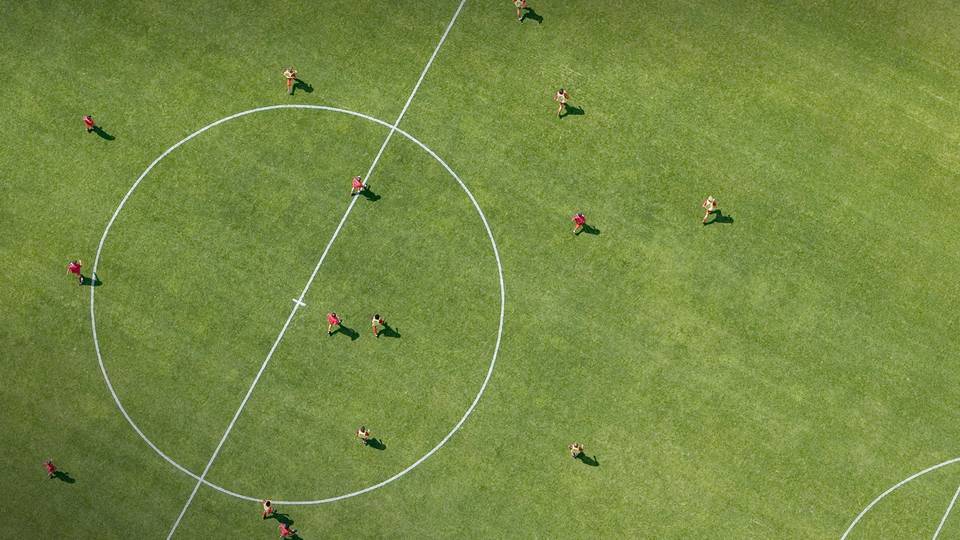 To join BISAC, you can contact the league's website or social media pages. The league has a number of membership options, depending on your level of experience and commitment.
Sources