Last updated : Friday, 22 September 2023
Introduction
The Blackpool & District Alpha is an amateur football league based in Blackpool, Lancashire, England. It was founded in 1904 and currently consists of 20 teams.
The league is divided into two divisions, the Alpha Premier Division and the Alpha First Division. The top two teams in the Alpha Premier Division are promoted to the North West Counties Football League Division One, while the bottom two teams are relegated to the Alpha First Division.

The league cup is the Alpha Challenge Trophy. It is competed for by all teams in the league.
The league headquarters are located at the Bloomfield Road Stadium in Blackpool.
History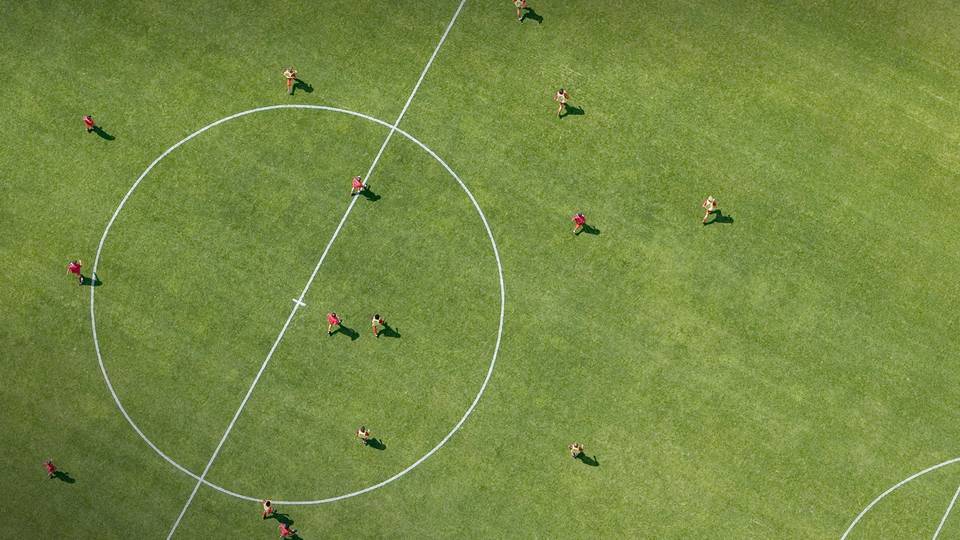 The Blackpool & District Alpha was founded in 1904. The first season was won by St Annes.
The league has been won by a number of teams over the years, including Blackpool Borough, Fleetwood Town, and Morecambe.

The current champions are St Annes Town.
Recent seasons
2021-22: St Annes Town
2020-21: Lytham Town
2019-20: Season cancelled due to COVID-19 pandemic
2018-19: St Annes Town
2017-18: St Annes Town
Sources