Last updated : Tuesday, 28 November 2023
Boc Friendly(ish) League
The Boc Friendly(ish) League is a football league in the United Kingdom for amateur footballers who are over the age of 35.
The league was founded in 2009 by former professional footballer Paul Boccalini, and it currently has over 100 teams competing in it.

The league is divided into four divisions:
The league plays its matches on Sunday mornings, and the season runs from September to April.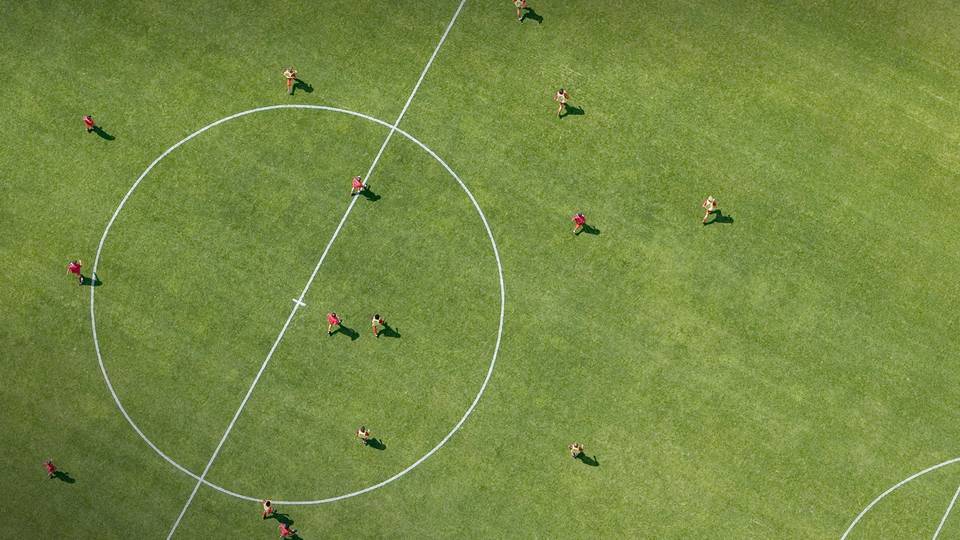 The league is affiliated with the Football Association, and its teams are eligible to compete in the FA Vase.
The Boc Friendly(ish) League is a popular league with a friendly atmosphere. It is a great way for amateur footballers to stay fit and active, and to meet new people.
Sources