Last updated : Wednesday, 27 September 2023
Introduction
The Bournemouth Hayward Sunday League is an amateur football league based in Bournemouth, Dorset, England. It was founded in 1921 and currently has over 100 teams competing in 7 divisions.
The league is affiliated to the Bournemouth Divisional Football Association (BDFA) and is a member of the Wessex Football League.

The league's headquarters are located at the Bournemouth Sports Centre.
Season Structure
Teams play each other home and away, with the top teams in each division being promoted and the bottom teams being relegated.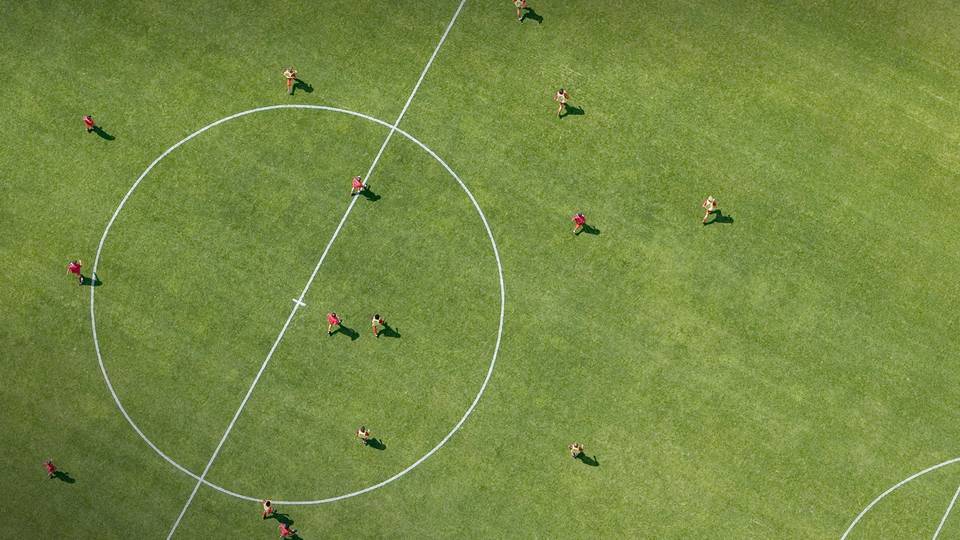 The league also has a cup competition, the Hayward Cup, which is open to all teams in the league.
Recent Winners
Division 1: East Christchurch Athletic (2022-23)
Division 2: FC Hajduk (2022-23)
Division 3: AFC Bournemouth Legends (2022-23)
Division 4: Camerons FC (2022-23)
Division 5: Bournemouth Manor FC (2022-23)
Division 6: AFC Bournemouth Under-23s (2022-23)
Sources