Last updated : Sunday, 03 December 2023
Introduction
The Brighton Worthing District Football League (BWDFL) is a football competition involving teams in and around Brighton, Hove and Worthing in England. It was established in 2014 following a merger between the Brighton, Hove & District League and the Worthing & District League.
The BWDFL currently has one division, with 16 teams competing each season. The winners of the division are promoted to the West Sussex Football League Championship South.

The BWDFL is affiliated to the Football Association and follows its rules and regulations. The league also has its own set of rules and regulations, which are available on the BWDFL website.
History
The Brighton, Hove & District League was founded in 1903, while the Worthing & District League was founded in 1906. Both leagues were successful in their own right, but they decided to merge in 2014 in order to create a stronger competition.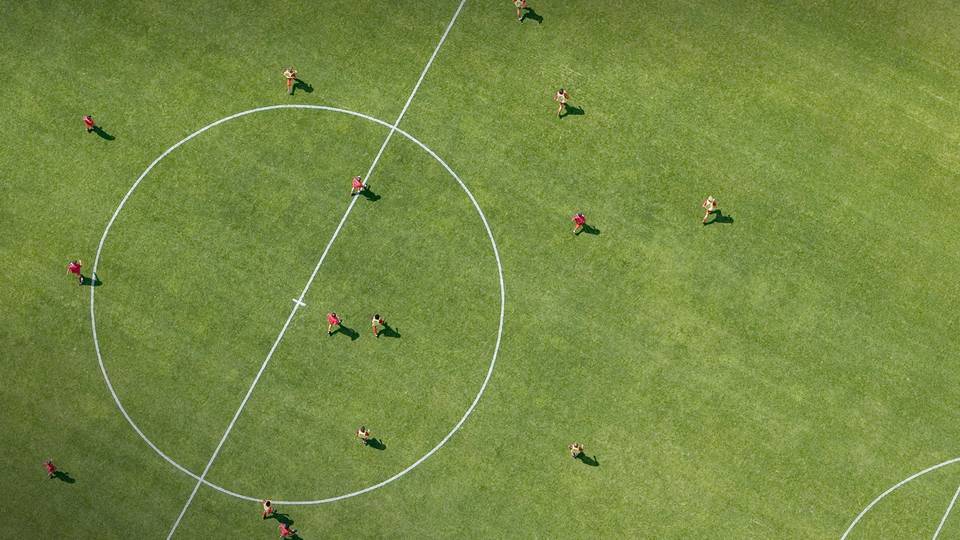 The first season of the BWDFL was in 2014/15, and it was won by AFC Broadwater. The league has been won by a different team each season since then, with the most recent winners being Queens Head Raiders in 2022/23.
Competitions
In addition to the main division, the BWDFL also runs a number of cup competitions, including the BWDFL Invitation Cup, the League Charity Cup, and the Chairman's Charity Cup.

The BWDFL also runs a youth league for teams under the age of 18. The youth league is divided into two divisions, with the winners of each division being promoted to the next level.
Sources