Last updated : Saturday, 02 December 2023
Bristol Youth League
The Bristol Youth League (BYL) is an amateur football league for boys and girls aged 7-18 in the Bristol area. It was founded in 1959 and is affiliated to the Football Association (FA). The BYL currently has over 100 clubs and 2,000 players registered.
Divisions
The BYL is divided into the following divisions:
Under-7s
Under-8s
Under-9s
Under-10s
Under-11s
Under-12s
Under-13s
Under-14s
Under-15s
Under-16s
Under-17s
Under-18s

The BYL also has a number of cup competitions, including the BYL Cup, the BYL Challenge Cup, and the BYL Plate.
Season
The BYL season runs from September to April. Each team plays 14-16 matches during the season, with each match consisting of two 30-minute halves.
How to join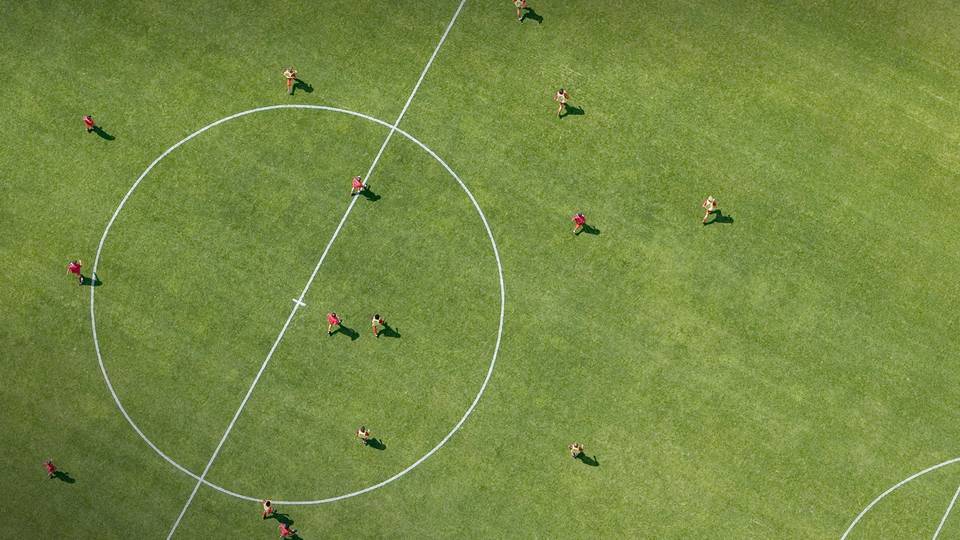 To join the BYL, clubs must apply to the league. The application process is available on the BYL website.
Sources