Last updated : Thursday, 21 September 2023
Cape District Football Association
The Cape District Football Association (CDFA) is an amateur football league in Cape Town, South Africa. It was founded in 1903 and is affiliated to the South African Football Association (SAFA).
History
The CDFA was founded in 1903 by a group of football enthusiasts in Cape Town. The first season of the league was played in 1904, with six teams competing. The league has grown over the years and now has over 100 teams competing in various divisions.

The CDFA has produced some of South Africa's top footballers, including Percy Tau, Tokelo Rantie, and Steven Pienaar.
Structure
The CDFA is divided into a number of divisions, including the Super League, Premier League, First Division, and Second Division. There are also leagues for u10, u12, u14, u16, u18, over 35, and over 40.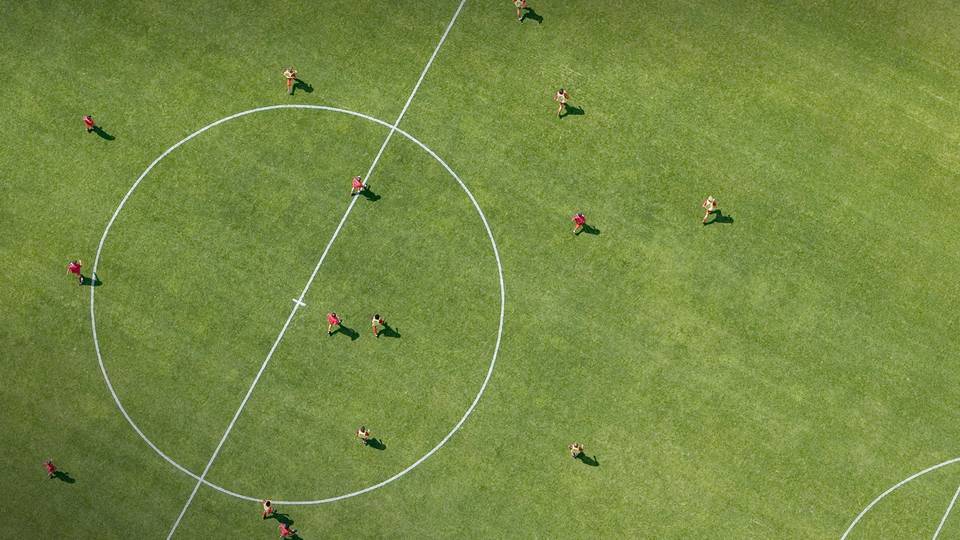 The Super League is the top division in the CDFA. The winner of the Super League is crowned the Cape Town Premier.
Cup competitions
The CDFA also organizes a number of cup competitions, including the Cape Town Cup and the CDFA Cup.

The Cape Town Cup is the premier cup competition in the CDFA. The winner of the Cape Town Cup qualifies for the Nedbank Cup, the premier cup competition in South Africa.
Sources