Last updated : Tuesday, 28 November 2023
Central Football League
The Central Football League (CFL) is an amateur football league in New Zealand. It is run by Capital Football for association football clubs located in the southern and central parts of the North Island.
History
The CFL was founded in 1988 as the Central Premier League. It was renamed the Central Football League in 2004.

The CFL has been won by 11 different clubs since its inception. The most successful club is Western Suburbs FC, which has won the league 7 times.
Current season
The 2023 CFL season is currently underway. The current champions are Wellington Olympic, who won their 5th title in 2022.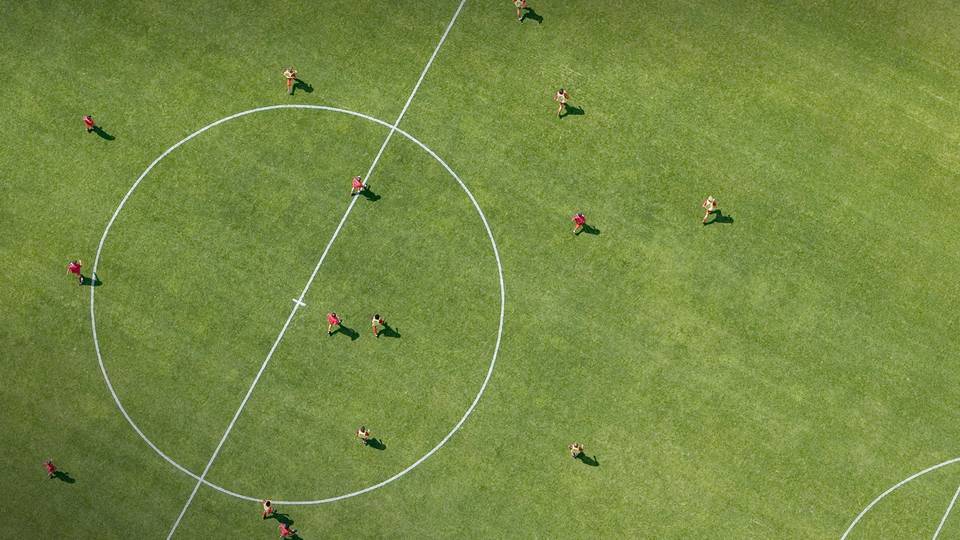 The league consists of 12 clubs, divided into two divisions: the Premiership and the Championship. The top four teams in the Premiership qualify for the playoffs, with the winner being crowned champions.
Sources