Last updated : Wednesday, 20 September 2023
Chiltern Church Junior League
The Chiltern Church Junior Football League (CCJFL) is an amateur football league for boys and girls aged 7-16 in the Chiltern Hills area of England.
History
The CCJFL was founded in 1993 by a group of local parents who wanted to provide a safe and enjoyable environment for their children to play football. The league has grown steadily over the years and now has over 300 teams playing in 20 divisions.

The CCJFL is affiliated to the Football Association (FA) and all of its teams must adhere to the FA's rules and regulations. The league also has its own set of rules and regulations, which are designed to ensure that all players have a fair and enjoyable experience.
Awards
The CCJFL has won numerous awards over the years, including the FA's League of the Year trophy in 2023. The league has also been praised for its commitment to developing young players and for its positive impact on the local community.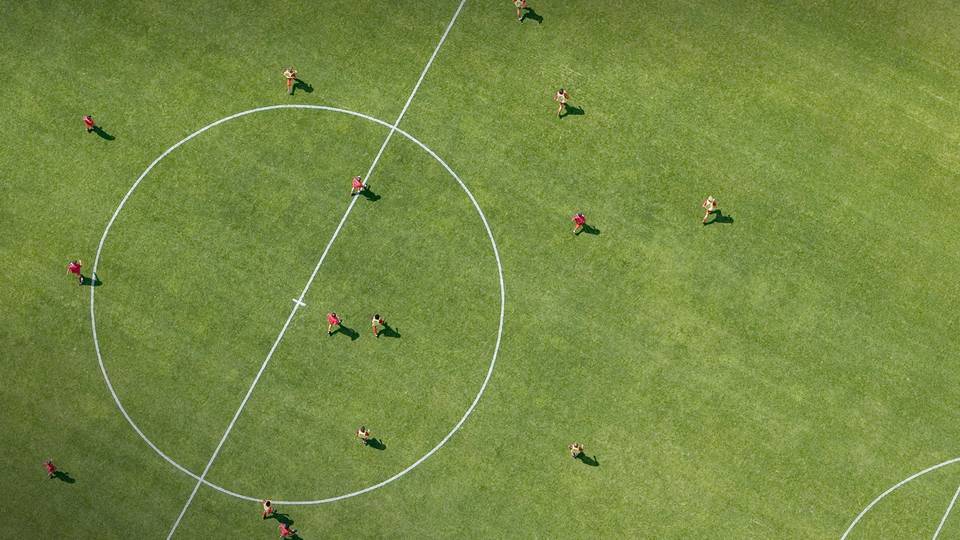 In 2022, the CCJFL celebrated its 30th anniversary. The league's AGM was held at the Chiltern Centre in Princes Risborough, and the event was attended by over 100 people.
Sources