Last updated : Saturday, 02 December 2023
Chiltern Churches Football League
The Chiltern Churches Football League (CCJFL) is an amateur football league for boys and girls aged 7-16 in the Chilterns area of England. The league was founded in 1992 and currently has over 100 teams from over 30 different churches and schools.
History
The CCJFL was founded in 1992 by a group of church leaders and football enthusiasts who wanted to provide a safe and fun environment for children to play football. The league started with just a few teams, but it has grown steadily over the years and now has over 100 teams.

The CCJFL is affiliated to the Football Association (FA) and follows the FA's rules and regulations. The league also has its own set of rules and regulations, which are designed to ensure that the games are played in a fair and competitive manner.
Structure
The CCJFL is divided into three divisions: Division 1, Division 2, and Division 3. The teams are placed in divisions based on their previous season's performance.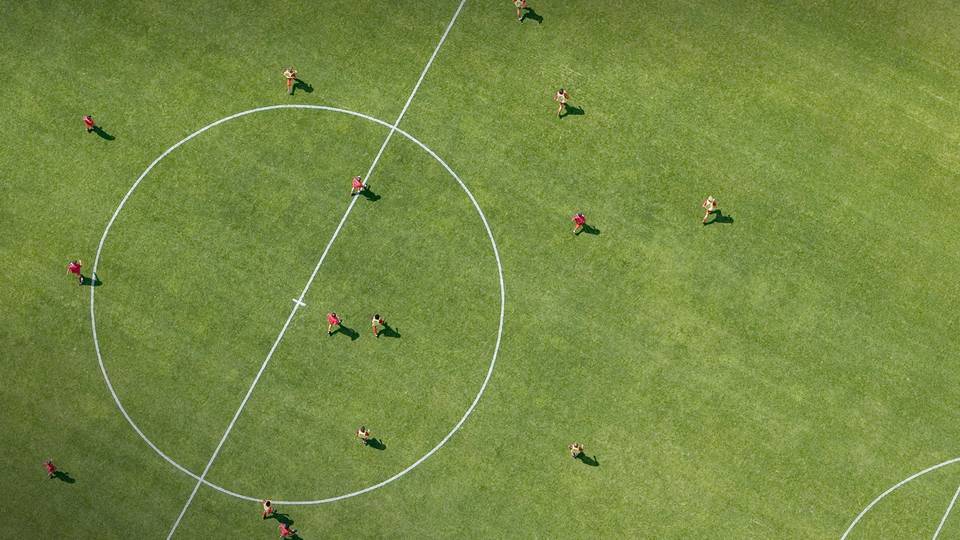 Each division plays a round-robin format, with each team playing each other team once. The top teams in each division at the end of the season are promoted to the next division, while the bottom teams are relegated to the lower division.
Playoffs
At the end of the regular season, the top four teams in each division qualify for the playoffs. The playoffs are a knockout competition, with the winner of each playoff being crowned the division champion.
Cup Competitions

In addition to the league competition, the CCJFL also runs a number of cup competitions. The most prestigious cup competition is the Chiltern Churches Cup, which is open to all teams in the league.
The CCJFL also runs a number of other cup competitions, including the Junior Cup, the Girls' Cup, and the Veterans' Cup.
Sources
https://www.teamstats.net/league/chiltern-church-junior-league
https://www.teamstats.net
https://www.teamstats.net