Last updated : Monday, 27 November 2023
Introduction
The Choma District Football Association (CDFA) is an amateur football league based in Choma, Zambia. It was founded in 1965 and currently has over 50 member clubs. The league is divided into three divisions: the Premier Division, Division One, and Division Two.
The CDFA Premier Division is the top flight of football in Choma. The winner of the Premier Division is promoted to the Zambia Super League, while the bottom two teams are relegated to Division One.

The CDFA also organizes a number of cup competitions, including the Choma District FA Cup and the Choma District Challenge Cup.
History
The CDFA was founded in 1965 by a group of football enthusiasts in Choma. The first chairman of the association was Mr. David Siwale.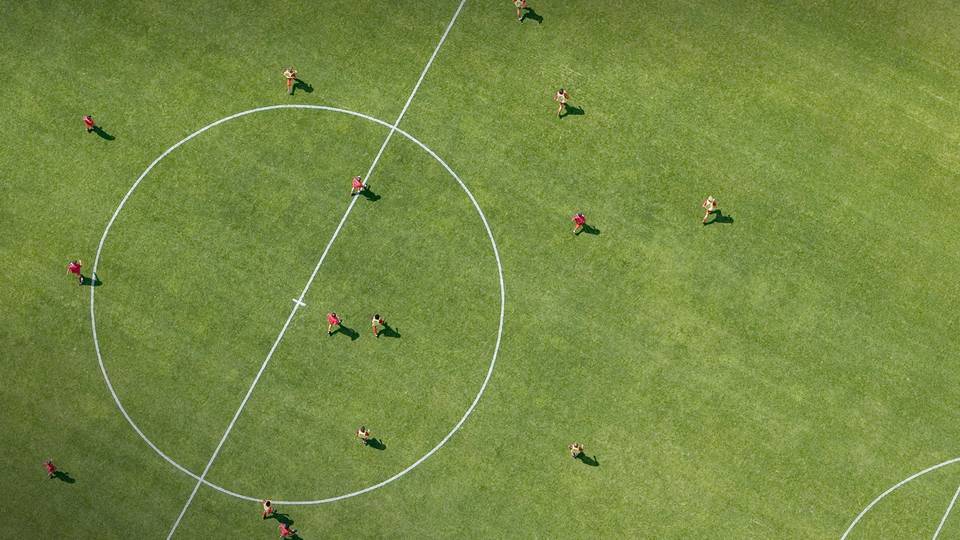 The CDFA has grown significantly since its inception. In the early years, the league was only played by a handful of teams. However, the league has expanded over the years and now has over 50 member clubs.
The CDFA has also played a significant role in the development of football in Choma. The association has helped to promote the game and has produced a number of talented players who have gone on to play at the highest level.
Sources