Last updated : Saturday, 25 November 2023
Introduction
The City of Portsmouth Sunday League is an amateur football league based in Portsmouth, England. It was founded in 1923 and currently consists of 7 divisions, with a total of over 100 teams. The league is affiliated to the Hampshire Football Association.
The league season runs from September to May, with each team playing 20 matches. The top two teams in each division are promoted to the next division, while the bottom two teams are relegated.

The league also has a cup competition, the Buster Gordon Cup, which is open to all teams in the league. The cup final is usually played in May.
History
The City of Portsmouth Sunday League was founded in 1923 by a group of local football enthusiasts. The first season consisted of just 8 teams, but the league has grown steadily over the years.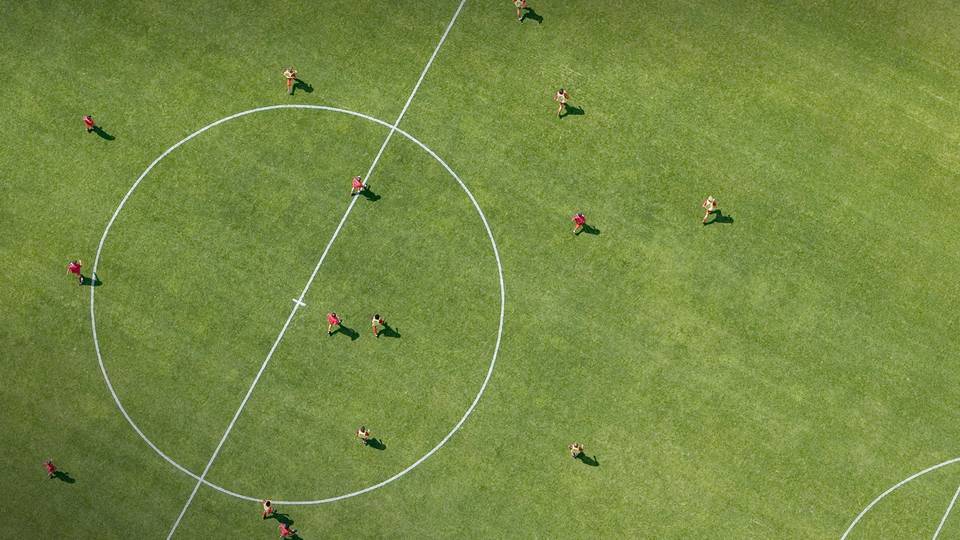 The league has seen some famous players compete in its history, including former England internationals Peter Shilton and David Platt.
The league has also produced some notable managers, including Harry Redknapp and Paul Cook.
How to get involved

If you are interested in getting involved in the City of Portsmouth Sunday League, you can find more information on the league's website: https://www.teamstats.net
To register a team, you will need to contact the league secretary. The contact details can be found on the website.
Sources