Last updated : Thursday, 30 November 2023
Copa Federacion
The Copa Federacion (Federation Cup) is an amateur football league in Spain organized by the Royal Spanish Football Federation (RFEF). It has been held since the 1993-94 season as a tournament for smaller football clubs, with a format similar to that of the Copa del Rey.
History
The original Copa Federacion was a competition for amateur clubs that was held from 1926 to 1987. The current Copa Federacion was created in 1994 as a replacement for the Campeonato de España de Aficionados, which was a similar competition for amateur clubs.

The Copa Federacion is contested annually by clubs from Primera Federacion, Segunda Federacion and Tercera Federacion that have not qualified for the Copa del Rey. The competition is divided into regional groups, with the winners of each group qualifying for the national play-offs. The winners of the national play-offs qualify for the Copa del Rey.
Format
The Copa Federacion is a single-elimination tournament. The first round is played on a regional basis, with the winners of each round advancing to the next round. The competition then continues on a national level until the final is played.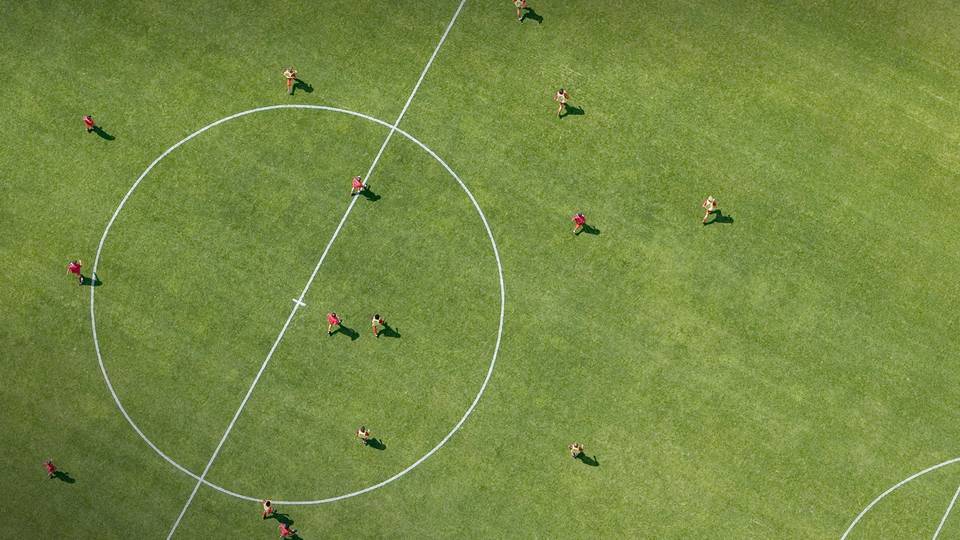 The final of the Copa Federacion is usually played at the same venue as the final of the Copa del Rey. The winner of the Copa Federacion receives a place in the following season's Copa del Rey.
Sources