Last updated : Thursday, 30 November 2023
Coventry - Mon (Butts Park Arena) Football League
The Coventry - Mon (Butts Park Arena) Football League is an amateur 6-a-side league that plays at Butts Park Arena in Coventry, England.
The league is open to teams of all abilities and experience levels. Matches are played on Monday evenings, starting at 7pm.

The league is currently in its 10th season. The current champions are The A Team.
League Structure
The league is divided into two divisions, the Premier Division and Division 1. The top four teams in the Premier Division at the end of the season are promoted to Division 1, while the bottom four teams in Division 1 are relegated to the Premier Division.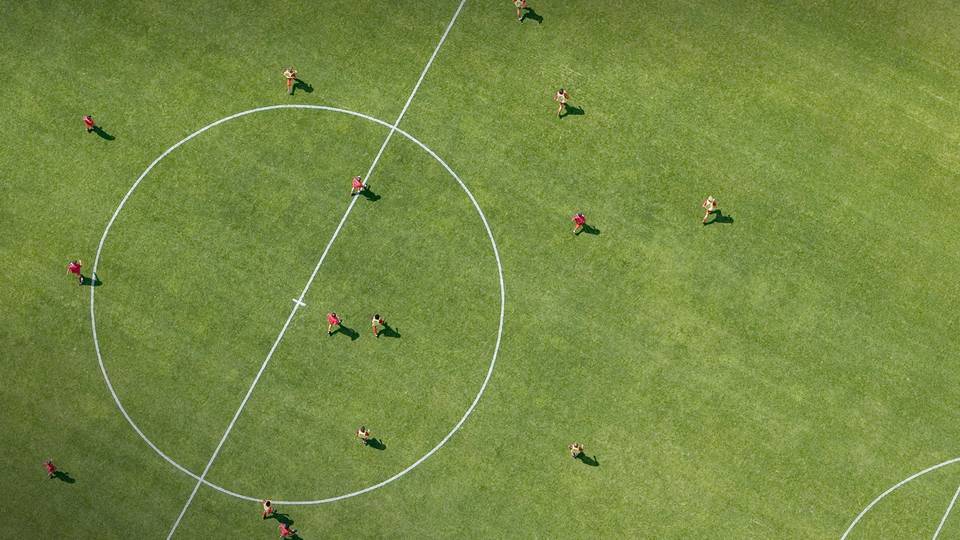 There is also a cup competition, the Coventry Mon 6-a-side Cup. The cup is open to all teams in the league.
How to Join
To join the league, please contact the league administrator at coventrymon@powerplay.co.uk.
Sources