Last updated : Saturday, 25 November 2023
Cypriot Championship
The Cypriot Championship is the top amateur football league in Cyprus. It is organized by the S.T.O.K. (Greek: S. ?. ?. ?. short for S???µ?sp??d?a ??p???? ?µ?sp??d??? ??p???, "Confederation of local federations of Cyprus").
The league consists of 16 teams, divided into two groups of eight. The teams play each other twice, once home and once away. The top two teams from each group qualify for the promotion playoffs, while the bottom two teams from each group are relegated to the lower amateur divisions.
History

The Cypriot Championship was founded in 1934. The first champions were Olympiakos Nicosia.
The most successful team in the history of the Cypriot Championship is Anorthosis Famagusta, with 29 titles.
Current season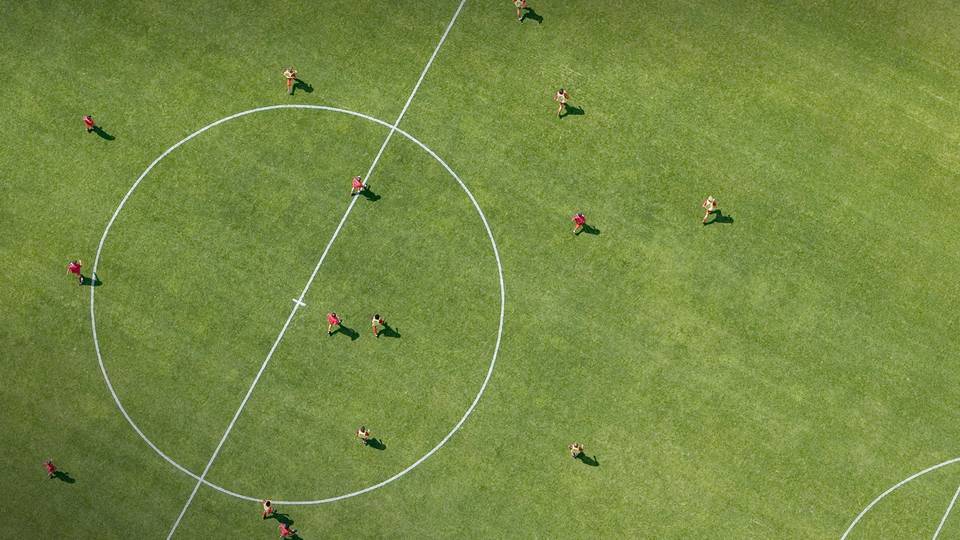 The current season is the 89th season of the Cypriot Championship. The season began on 11 September 2022 and is scheduled to end on 29 May 2023.
The current champions are APOEL Nicosia.
Sources