Last updated : Saturday, 30 September 2023
Delco Amateur Football League
The Delco Amateur Football League (Delco AFL) is a non-profit organization that organizes and runs amateur football leagues in Delaware County, Pennsylvania. The league was founded in 1965 and currently has over 1,000 players on 40 teams.
The Delco AFL offers leagues for both men and women, and for all ages. The league also offers a flag football league for kids ages 5-12.
History

The Delco AFL was founded in 1965 by a group of local football enthusiasts. The league's first season had just four teams, but it quickly grew in popularity. By the 1970s, the Delco AFL had become one of the largest amateur football leagues in the country.
The Delco AFL has continued to grow in the years since, and it is now one of the premier amateur football leagues in the region. The league's teams have won numerous state and regional championships, and its players have gone on to play college and professional football.
League Structure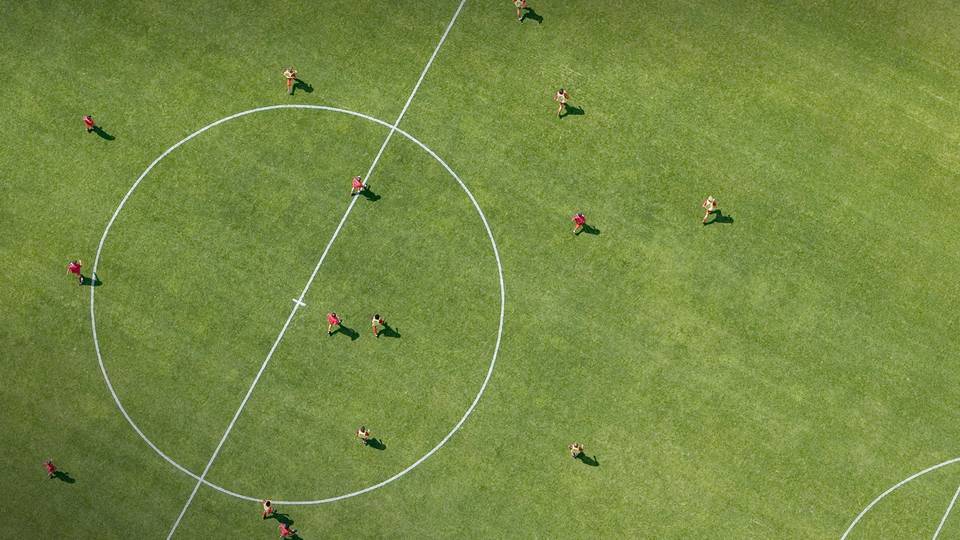 The Delco AFL is divided into two divisions: the American Division and the National Division. Each division has four conferences, and each conference has four teams.
The regular season runs from August to November, and the playoffs are held in December. The playoffs culminate in the Delco AFL Championship Game, which is held in January.
Sources