Last updated : Wednesday, 20 September 2023
Derby City Football League (England Football Accredited League)
The Derby City Football League (DCFA) is an amateur football league in Derby, England. It is affiliated to the Derbyshire FA and is England Football Accredited.
History
The DCFA was founded in 1900. The league has been running continuously since then, except for a break during World War II.
Structure

The DCFA currently has 11 divisions, ranging from the Premier Division to Division 11. The Premier Division is the top division, and Division 11 is the lowest division.
The league also has a number of cup competitions, including the Premier Cup, the Challenge Cup, and the League Cup.
Teams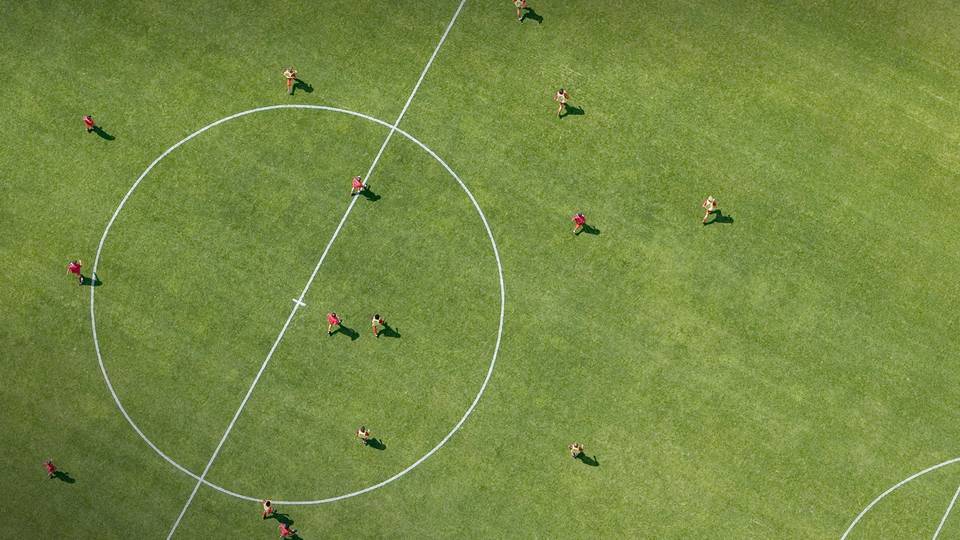 There are over 100 teams competing in the DCFA. Some of the most successful teams in the league's history include:
Derby County Reserves
Belper Town
Heather St. John's
Swadlincote Town
Repton
Accreditation
The DCFA is England Football Accredited. This means that the league has met a set of standards set by the English FA. These standards cover areas such as governance, coaching, and facilities.
Sources