Last updated : Tuesday, 28 November 2023
Derby City Football League
The Derby City Football League is an amateur football league based in Derby, England. It was founded in 1921 and currently has over 60 member clubs. The league is affiliated to the Derbyshire FA and is divided into a number of divisions, including:
The league season runs from September to April, with each team playing each other once. The top two teams in each division are promoted to the next division, while the bottom two teams are relegated to the lower division.

The league also has a number of cup competitions, including the:
The Derby City Football League is a popular and well-respected league, providing a competitive environment for amateur footballers in the Derby area.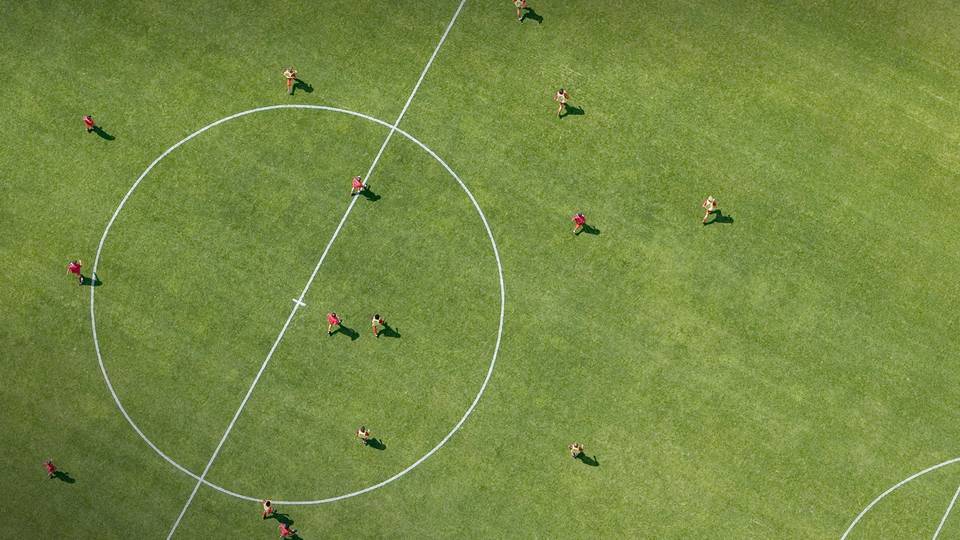 Sources: