Last updated : Tuesday, 28 November 2023
Introduction
Div 3 Damer is the fifth level in the league system of Swedish women's football. It comprises 26 sections with 10-12 football teams in each. The season runs from April to October.
The teams in Div 3 Damer are all amateur clubs, and the level of competition is generally lower than in the higher divisions. However, there are still some talented players in Div 3 Damer, and the competition can be fierce.

The top teams in Div 3 Damer are promoted to Div 2 Damer, while the bottom teams are relegated to Div 4 Damer.
How to start a Div 3 Damer team
If you are interested in starting a Div 3 Damer team, there are a few things you need to do.
Choose a name and design a team badge or crest.
Appoint club officials.
Recruit players and hold trials.
Find a suitable home pitch or field to play on.
Obtain the necessary equipment and kit for your team.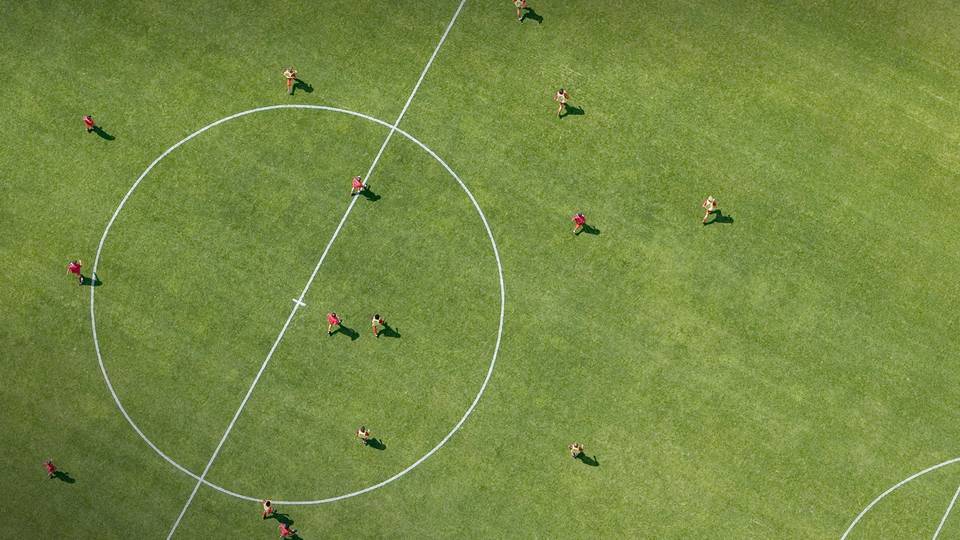 You can find more information on how to start a Div 3 Damer team on the website of the Swedish Football Association (SvFF).
Sources