Last updated : Saturday, 02 December 2023
Introduction
The Aruban Division di Honor, also known as the Campeonato AVB Aruba Bank, is the top level association football league in Aruba. It is overseen by the Arubaanse Voetbal Bond and was created in 1960.
The league currently consists of 10 teams, and each team plays each other team twice, once at home and once away. The team with the most points at the end of the season is crowned champion.

The winner of the league qualifies for the CFU Club Championship, which is a qualifying tournament for the CONCACAF Champions League.
Current season
The current season of the Aruban Division di Honor is the 2022-2023 season. The teams competing in the league are:
Aruba United FC
Britannia
Bubali
Dakota
Deportivo Nacional
Estrella
Independiente Caravel
La Fama
Racing Club Aruba
Riverplate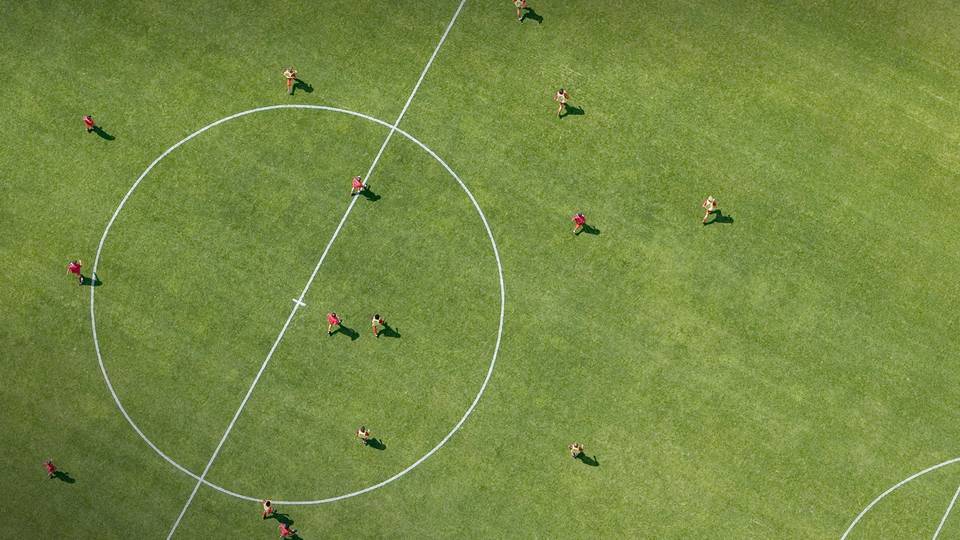 The current standings are as follows:
1. RCA (20 points)
2. Nacional (18 points)
3. Dakota (16 points)
4. Estrella (15 points)
5. Britannia (14 points)
6. Riverplate (14 points)
7. La Fama (11 points)
8. Santa Fe (7 points)
9. United (7 points)
10. Caravel (6 points)
Sources