Last updated : Monday, 27 November 2023
Dudley and Cradley Football League
The Dudley and Cradley Football League is an amateur football league in the West Midlands, England. It was founded in 1892 and currently consists of 20 teams. The league is divided into two divisions, the Premier Division and Division One.
The league is affiliated to the Football Association (FA) and its teams compete in the FA Vase and FA Sunday Cup. The league's current champions are Cradley Heath Town Reserves.
History

The Dudley and Cradley Football League was founded in 1892. The league's first season had just four teams, but it has grown steadily over the years and now has over 20 teams playing in its various divisions.
The league has been home to some famous players over the years, including Ray Westwood, who played for England and West Bromwich Albion. Westwood was the uncle of the late Duncan Edwards, who was a member of the Busby Babes.
Recent seasons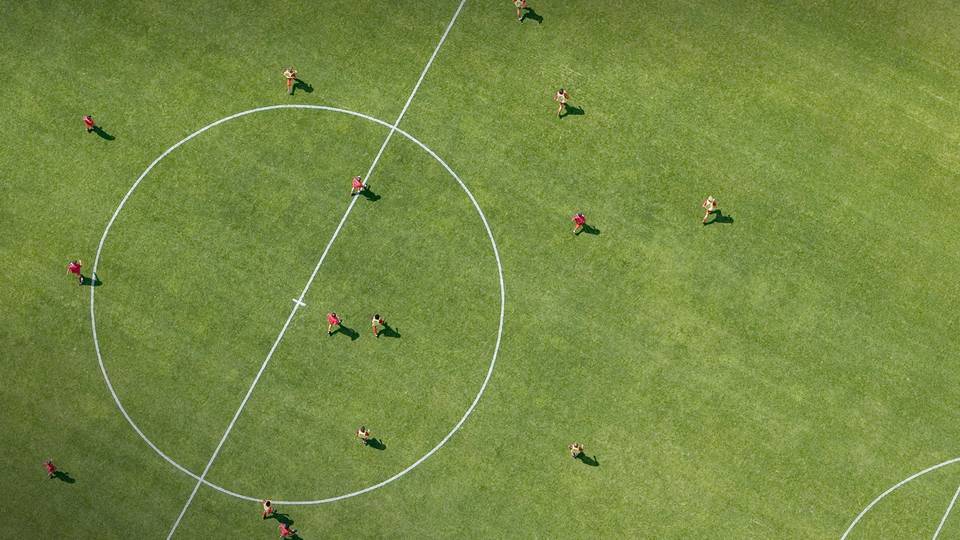 The Dudley and Cradley Football League has been dominated by a few clubs in recent years. Cradley Heath Town Reserves have won the league title four times in the last five seasons.
Other clubs that have been successful in recent years include Brierley Hill Social, Wordsley Athletic and Lye Town.
Sources