Last updated : Wednesday, 20 September 2023
Dundee University Sunday League (DUSL)
The Dundee University Sunday League (DUSL) is an amateur football league for students and alumni of the University of Dundee in Scotland.
The league was founded in 1972 and currently has over 40 teams competing in three divisions. The top division is the Premiership, followed by the Championship and the Division 1.

The league plays its games on Sunday afternoons at various pitches around Dundee. The season runs from September to April.
History
The DUSL was founded in 1972 by a group of students who wanted to play football outside of the university's official sports clubs. The league quickly grew in popularity and now has over 40 teams competing.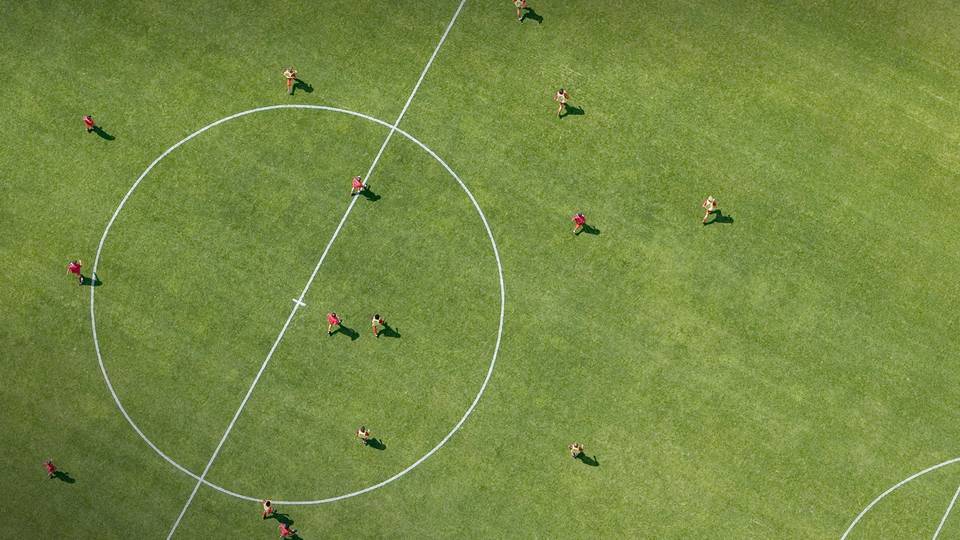 The DUSL has produced a number of talented players who have gone on to play professional football. Some of the most notable alumni include:
Current season
The current season of the DUSL is the 2022-23 season. The Premiership is currently being led by Riverside Rovers, followed by FC Arkive and The Italian Grill.

The Championship is currently being led by The Meathouse, followed by Dundee Uni Alumni and The Good Boys.
How to get involved
If you are interested in playing in the DUSL, you can find more information on the league's website: https://www.teamstats.net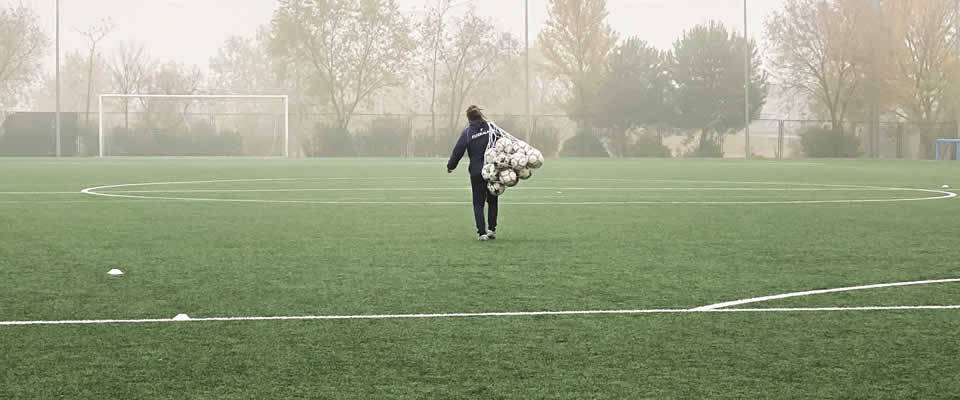 The league also has a Facebook page: https://www.teamstats.net
Sources