Last updated : Friday, 01 December 2023
East Cheshire Sunday Football League
The East Cheshire Sunday Football League (ECSFL) is an amateur football league based in East Cheshire, England. It was founded in 1972 and currently has around 100 teams competing in 10 divisions.
History
The ECSFL was founded in 1972 by a group of local football enthusiasts. The league started with just 10 teams and has since grown to become one of the largest Sunday leagues in Cheshire.

The ECSFL is affiliated to the Cheshire FA and all of its teams are required to be FA-affiliated. The league also has a strict code of conduct that all teams are required to adhere to.
Divisions
The ECSFL currently has 10 divisions, ranging from the Premier Division to Division 10. The Premier Division is the top division and is contested by the best teams in the league. Division 10 is the lowest division and is contested by the newest and least experienced teams.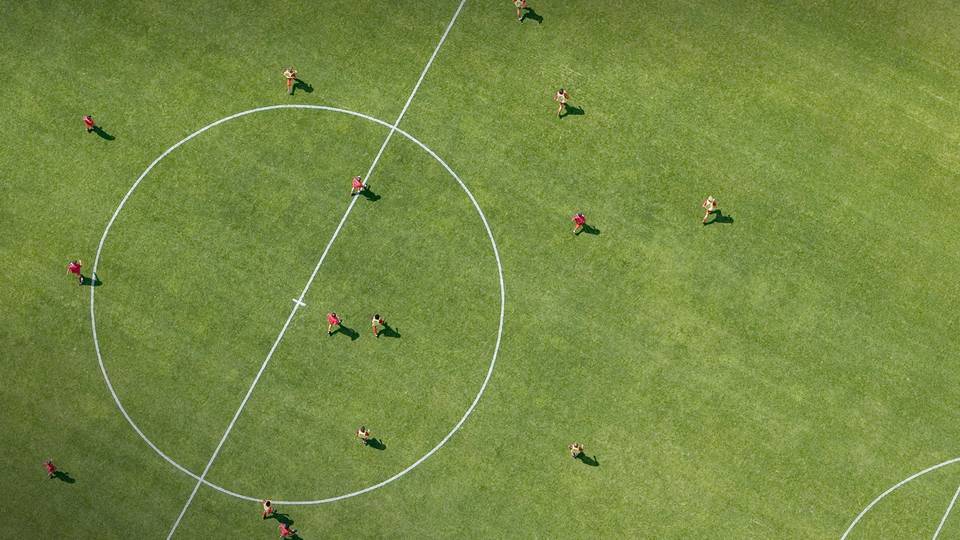 The teams are promoted and relegated between divisions based on their final position in the league table at the end of the season.
Cup competitions
The ECSFL also runs a number of cup competitions, including the ECSFL Challenge Cup, the ECSFL League Cup, and the ECSFL President's Cup. These cup competitions are open to all teams in the league and provide an opportunity for teams to win silverware.
Sources