Last updated : Sunday, 17 September 2023
East Gwent Junior Youth Association Football League
The East Gwent Junior Youth Association Football League (EGJYAL) is an amateur football league for children in Monmouthshire, Wales. It is affiliated to the Gwent County Football Association.
History
The EGJYAL was founded in 1972. It was originally called the East Gwent Junior AFL, but the name was changed in 2023 to reflect the league's affiliation with the Monmouthshire County Council.
Competitions

The EGJYAL offers a variety of competitions for children aged 7-16 years old. These include:
Under-7s League
Under-8s League
Under-9s League
Under-10s League
Under-11s League
Under-12s League
Under-13s League
Under-14s League
Under-15s League
Under-16s League
The league also offers a number of cup competitions, including:
The EGJYAL Challenge Cup
The EGJYAL Presidents Cup
The EGJYAL Charity Cup
Sponsorship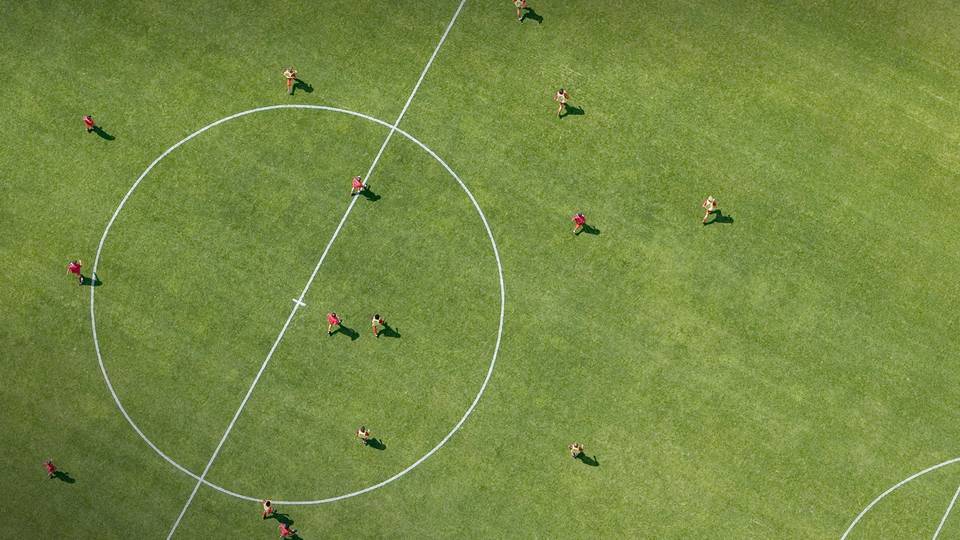 The EGJYAL is currently sponsored by Actavo PDC. The sponsorship helps to cover the costs of running the league, such as referee fees and pitch hire.
Sources