Last updated : Thursday, 23 November 2023
Introduction
England Hockey North West is one of the eight areas responsible for delivering hockey activity on behalf of the governing body, England Hockey. It covers the counties of Cheshire, Cumbria, Lancashire, Merseyside, Greater Manchester, and the Isle of Man.
The area has a long and rich history of hockey, with the first clubs being formed in the late 19th century. Today, there are over 300 clubs in the area, with over 10,000 players registered.

The area is home to a number of successful clubs, including Bowdon, Brooklands Manchester, and University of Manchester. These clubs have won numerous national championships and have represented England at international tournaments.
Competitions
England Hockey North West runs a variety of competitions for players of all ages and abilities. These include:
Adult leagues
Junior leagues
Masters leagues
School leagues
University leagues
Festivals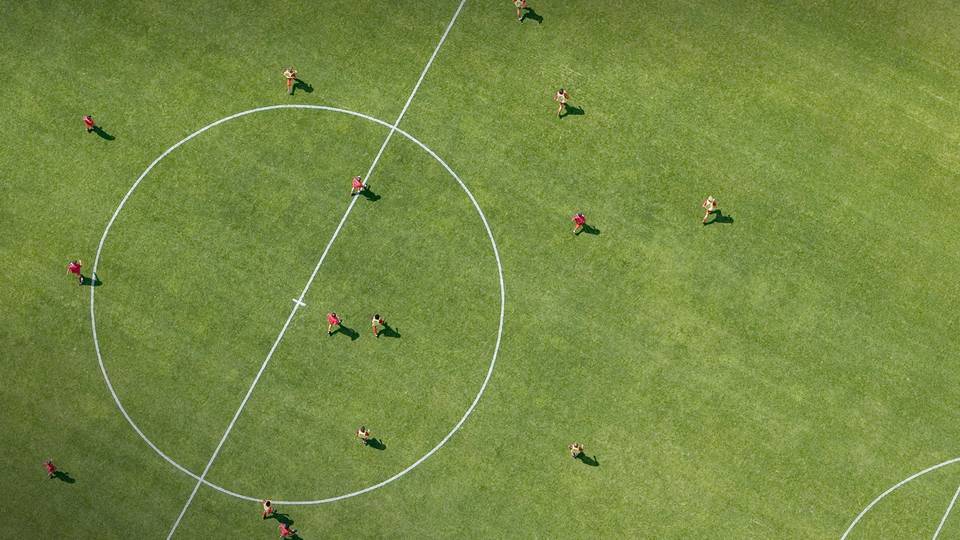 The area also runs a number of cup competitions, including the North West Cup, the North West Trophy, and the North West Challenge Cup.
Development
England Hockey North West is committed to developing hockey in the area. It provides a variety of coaching courses and other development opportunities for players, coaches, and officials.

The area also works with schools and other organizations to promote hockey to young people.
Sources