Last updated : Sunday, 03 December 2023
EspacioMania Senior
EspacioMania Senior is an amateur football league based in Madrid, Spain. It was founded in 2010 and currently has over 100 teams competing in its various divisions.
History
EspacioMania Senior was founded in 2010 by a group of friends who wanted to create a football league for older players. The league started with just a few teams, but it has grown steadily over the years. Today, EspacioMania Senior has over 100 teams competing in its various divisions.

The league is divided into three divisions: Primera División, Segunda División, and Tercera División. The Primera División is the top division, followed by the Segunda División and the Tercera División. The teams are promoted and relegated between divisions based on their results at the end of the season.
Rules
The rules of EspacioMania Senior are based on the rules of the Spanish Football Federation. The games are played on 11-a-side pitches and the matches are 90 minutes long.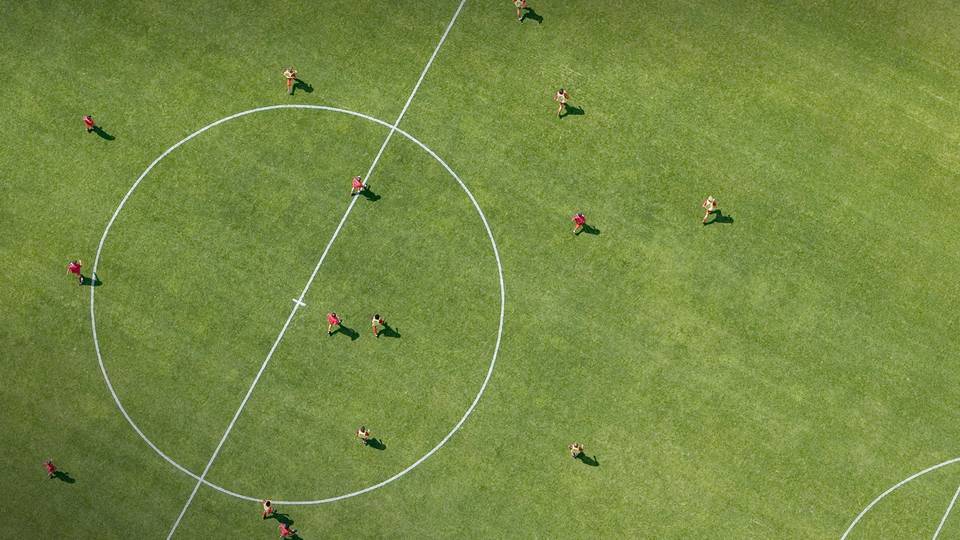 There are a few rules that are specific to EspacioMania Senior. For example, the league has a maximum age limit of 40 years old. This means that players must be under the age of 40 on the first day of the season in order to be eligible to play.
Season
The season in EspacioMania Senior runs from September to June. The teams play a round-robin format, with each team playing each other team once. The top two teams in each division are promoted to the next division, while the bottom two teams are relegated to the next lower division.
Sources