Last updated : Tuesday, 19 September 2023
Everyone Active - Sunday
Everyone Active - Sunday is an amateur football league that operates in the United Kingdom. It is run by Everyone Active, the UK's leading operator of local leisure, gym, swim and activities facilities.
The league is open to men and women of all ages and abilities. There are divisions for both experienced and less experienced players. Matches are played on Sundays at various leisure centres across the UK.
How to join

To join Everyone Active - Sunday, you can either:
Cost
The cost of joining Everyone Active - Sunday varies depending on the division you join. The fees typically cover the cost of match fees, referee fees, and pitch hire.
Rules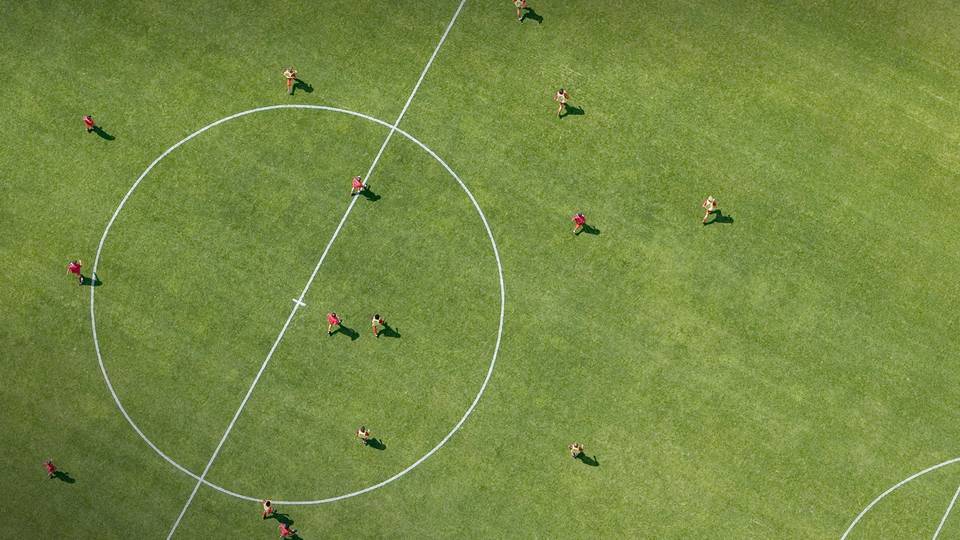 The rules of Everyone Active - Sunday are based on the FA Laws of the Game. However, there are some additional rules that apply to the league, such as:
All players must be registered with the league.
There is a maximum of 11 players per team.
Substitutions are allowed.
The game is played over 90 minutes, split into two halves of 45 minutes.
Sources