Last updated : Sunday, 03 December 2023
Exeter Youth League
The Exeter Youth League is an amateur football league for players aged 7 to 18 in the Exeter area. It was founded in 1963 and currently has over 100 clubs affiliated to it.
Divisions
The league is divided into 11 divisions, each for a different age group. The divisions are:
Under-7
Under-8
Under-9
Under-10
Under-11
Under-12
Under-13
Under-14
Under-15
Under-16
Under-17
Under-18

The league also has a number of cup competitions, including the Under-18 League Cup, the Under-16 League Cup, and the Under-14 League Cup.
Venues
The league's matches are played at a variety of venues in the Exeter area, including:
King George V Playing Fields
St James's School
Withycombe Common
Wonford Sports Centre
Exeter Arena
Season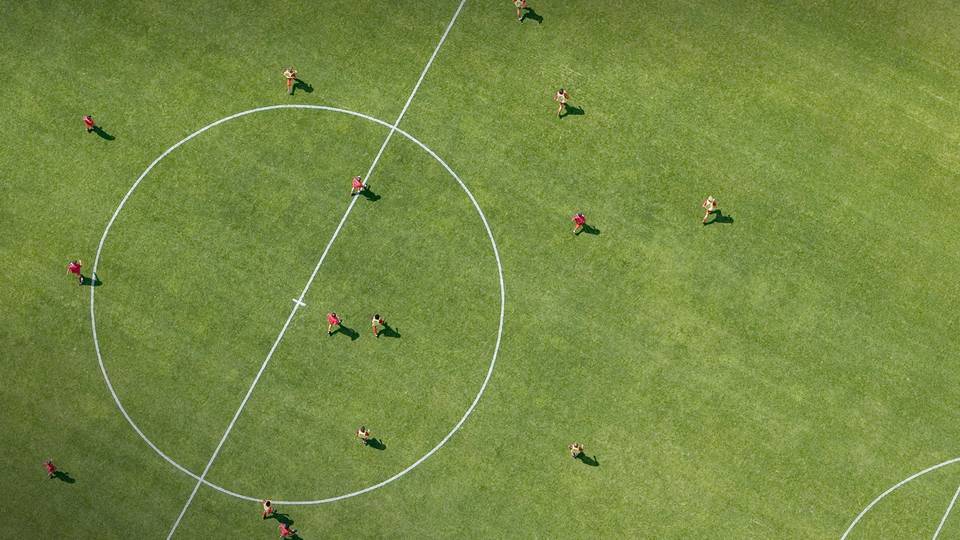 The league season runs from September to April. Each team plays a number of matches against other teams in their division, with the top teams at the end of the season being promoted to the next division.
Contact
For more information about the Exeter Youth League, please visit their website: www.exeteryouthleague.co.uk
Sources