Last updated : Saturday, 02 December 2023
Fastpack York Sunday League
The Fastpack York Sunday League is an amateur football league in York, England. It was founded in 1976 and currently has 20 teams competing in three divisions. The league plays its matches on Sunday mornings at various venues in York.
History
The Fastpack York Sunday League was founded in 1976 by a group of friends who wanted to play football on a Sunday morning. The league started with just six teams, but it has grown steadily over the years and now has 20 teams.

The league has been sponsored by Fastpack, a local packaging company, since 1999. The sponsorship has helped to provide the league with financial stability and has allowed it to invest in new facilities.
Divisions
The Fastpack York Sunday League currently has three divisions: Division One, Division Two, and Division Three. The top two teams in Division One are promoted to Division Two at the end of the season, while the bottom two teams in Division Two are relegated to Division Three.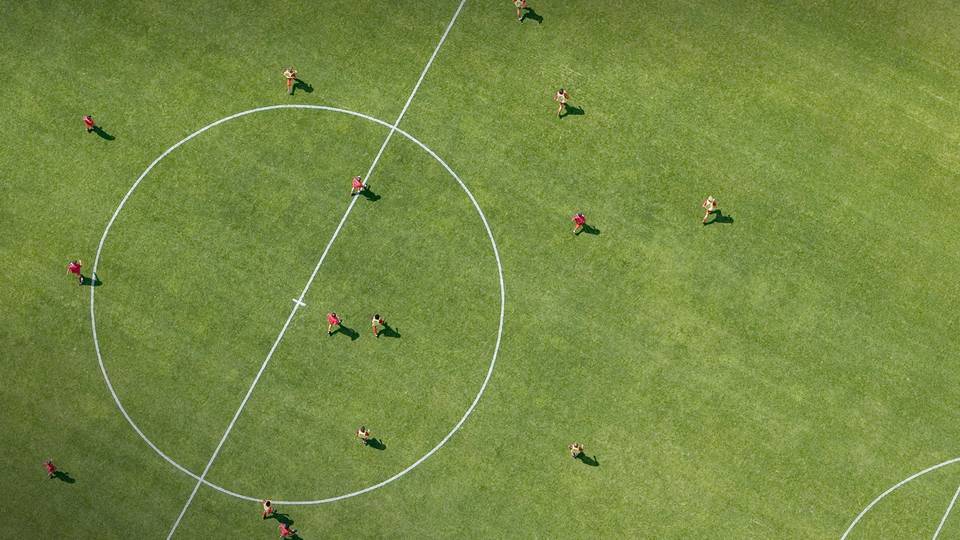 The league also has a cup competition, the Fastpack York Sunday League Cup. The cup competition is open to all teams in the league and is played over a knockout format.
Venues
The Fastpack York Sunday League matches are played at various venues in York. Some of the most popular venues include:
The University of York Sports Centre
York College
Pollington Social Centre
Knaresborough Wellbeing Hub
Rawcliffe Bridge Playing Field
Selby Olympia (Ouse Bank Recreation Ground)
Sources