Last updated : Monday, 27 November 2023
Foderj
Foderj is an amateur football league based in the Netherlands. It was founded in 1972 and currently has over 100 teams competing in various divisions.
History
Foderj was founded in 1972 by a group of football enthusiasts who wanted to create a league for amateur players. The league started with just a few teams, but it has grown steadily over the years. Today, Foderj has over 100 teams competing in various divisions.

The league is divided into three divisions: the First Division, the Second Division, and the Third Division. The First Division is the highest division, and the Third Division is the lowest division. The teams are promoted and relegated between divisions based on their performance in the previous season.
Rules
The rules of Foderj are based on the rules of the Royal Dutch Football Association (KNVB). The main difference is that Foderj is an amateur league, so there are some restrictions on the amount of money that teams can spend.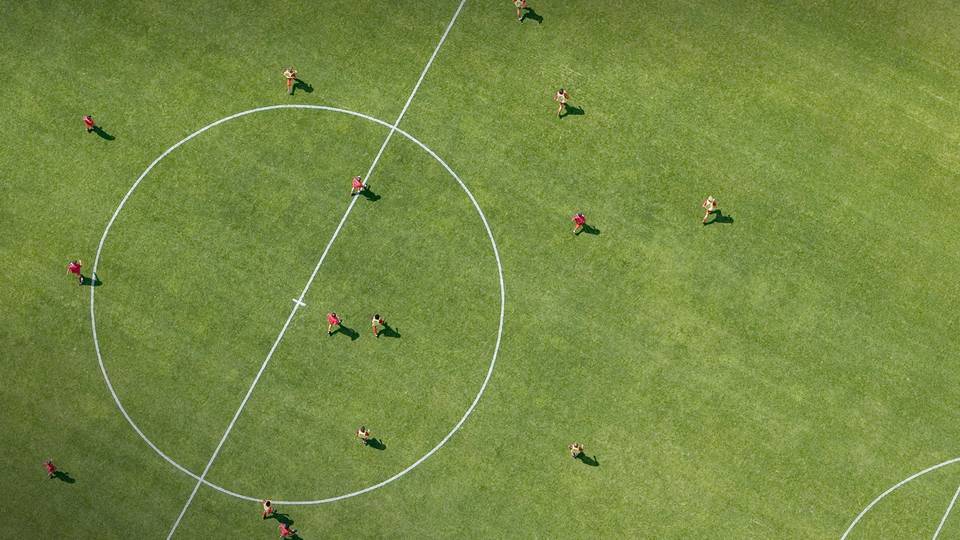 For example, teams are not allowed to pay their players, and they are limited in the amount of money they can spend on travel and accommodation.
Sources