Last updated : Friday, 24 November 2023
Introduction
The Foody League is an amateur football league for adults who love food. The league was founded in 2019 by a group of friends who wanted to combine their love of football with their love of food.
The league is open to players of all skill levels, and there are teams for both men and women. The season runs from spring to fall, and each team plays a 10-game schedule.

The Foody League is more than just a football league. It's also a social league, and there are events throughout the season for players to get together and enjoy food and drinks.
Rules
The Foody League follows the rules of American football, with a few modifications. For example, there is no tackling, and the game is played on a smaller field.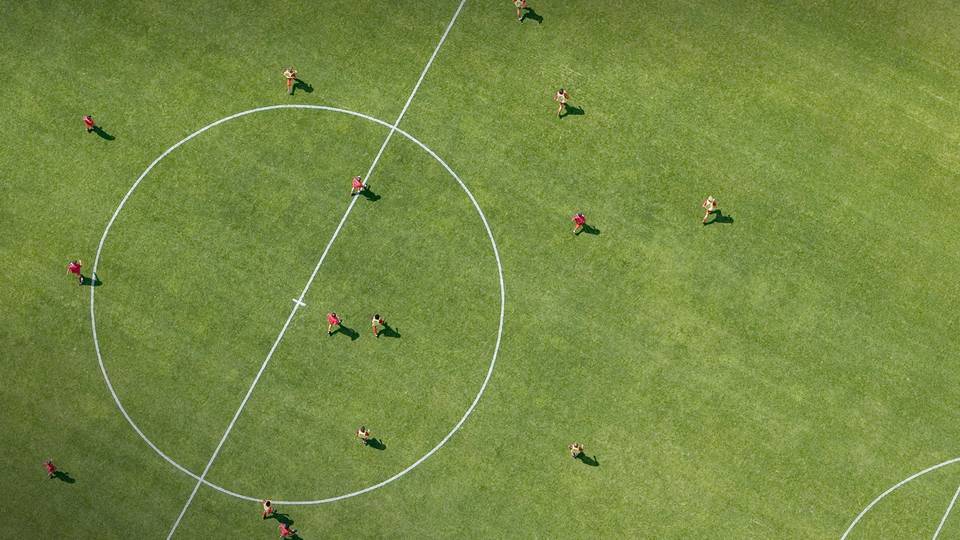 The league also has a few unique rules, such as the following:
Each team must have a designated "foodie" who is responsible for bringing food to the games.
If a team scores a touchdown, they must eat a food item that is related to the touchdown. For example, if a team scores a touchdown on a passing play, they must eat a hot dog.
The team with the most points at the end of the season wins the league championship.
Sources