Last updated : Friday, 24 November 2023
Introduction
Footy is a nickname for Australian rules football, a contact sport played between two teams of 18 players on an oval field. The game is known by several other nicknames, including Aussie rules and football.
The amateur football league called Footy is the Adelaide Footy League (AFL), which is a semi-professional Australian rules football competition based in Adelaide, South Australia. The league comprises sixty-seven member clubs playing over one hundred and ten matches per week, making it one of Australia's largest Australian rules football associations.

The AFL was founded in 1877 and has a long and rich history. The league has produced many talented players who have gone on to play in the Australian Football League (AFL), the highest level of Australian rules football.
History
The Adelaide Footy League was founded in 1877 as the South Australian Amateur Football League (SAAFL). The league was originally made up of just six clubs, but it has grown steadily over the years and now has sixty-seven member clubs.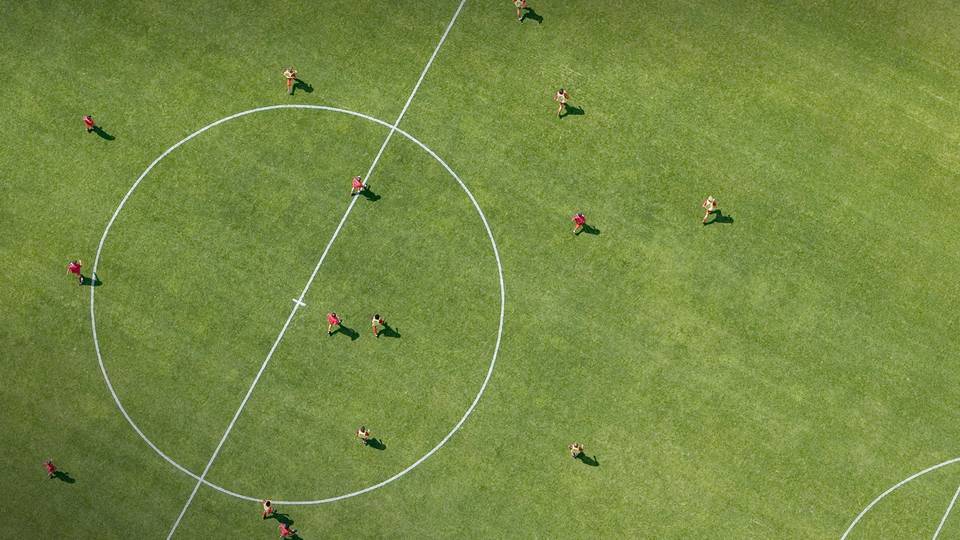 The SAAFL changed its name to the Adelaide Footy League in 2017. The league has also undergone a number of other changes over the years, including the introduction of new divisions and the creation of a separate women's competition.
The Adelaide Footy League is a highly competitive league with a strong tradition of producing talented players. The league has produced many players who have gone on to play in the AFL, including Brownlow Medal winners Andrew McLeod and Mark Ricciuto.
Competition Structure

The Adelaide Footy League currently provides competition across eight Senior divisions with Reserves grades, accompanied by a separate C grade competition, all from Divisions 1 to 7.
The top division of the AFL is Division 1, which is followed by Division 2, Division 3, and so on. The bottom division is C grade.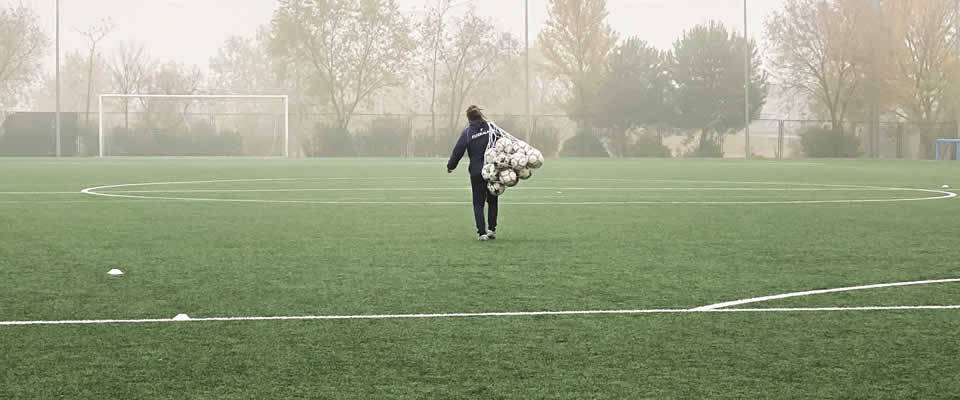 The AFL also has a number of knockout competitions, including the Grand Final, the Reserves Grand Final, and the C grade Grand Final.
Sources