Last updated : Wednesday, 22 November 2023
Fosters Solicitors Anglian Combination
The Fosters Solicitors Anglian Combination is an English football league that operates in the East Anglia area. The league specifically covers Norfolk and northern Suffolk with rules stating that clubs should be within a 50 miles radius from the centre of Norwich.
The league was founded in 1921 and currently has 96 teams participating across seven divisions. The top division is the Premier Division, followed by Divisions One, Two, Three, Four, Five North, and Five South. The bottom two teams in each division are relegated at the end of the season, while the top two teams in each division are promoted.

The current champions of the Fosters Solicitors Anglian Combination are Dussindale & Hellesdon Rovers. The most successful team in the league's history is Blofield United, who have won the title six times.
The league also has four domestic cup competitions: the Don Frost Memorial Cup, the Senior League Cup, the Junior League Cup, and the Reserve League Cup. The Don Frost Memorial Cup is the most prestigious cup competition in the league and is named after Don Frost, a former chairman of the league.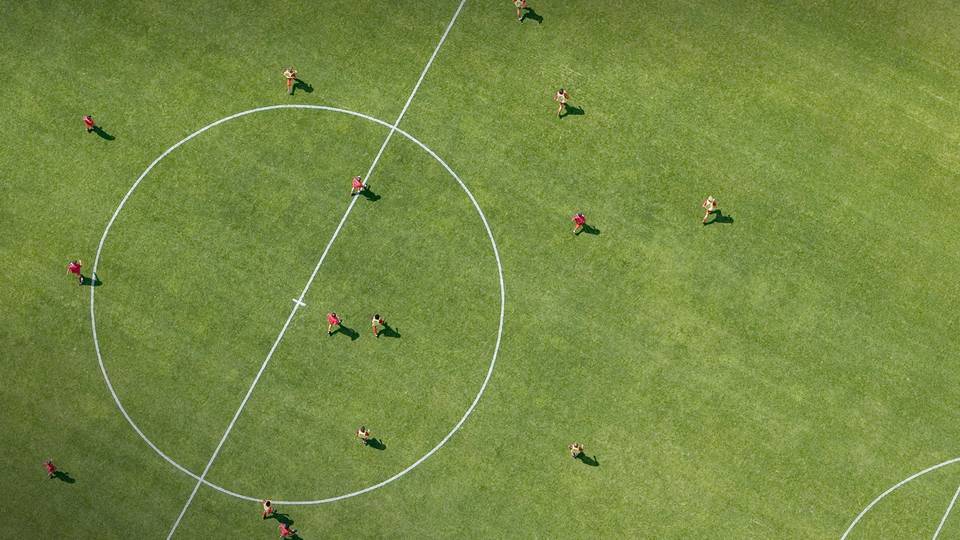 The Fosters Solicitors Anglian Combination is a feeder league to the Eastern Counties League, which is the next level of competition in the English football pyramid.
Sources