Last updated : Friday, 08 December 2023
Introduction
The Fvpa (Fotballveteranene i Oslo) is an amateur football league for players over the age of 35 in Oslo, Norway. It was founded in 1987 and currently has over 100 teams.
The Fvpa's mission is to provide a fun and competitive environment for older players to continue playing football. The league offers a variety of divisions, so players of all abilities can find a team that is a good fit for them.

The Fvpa also organizes a number of social events throughout the year, such as a summer tournament and a Christmas party. These events help to create a sense of community among the players.
History
The Fvpa was founded in 1987 by a group of friends who were looking for a way to continue playing football after they had turned 35. The league started with just a few teams, but it has grown steadily over the years.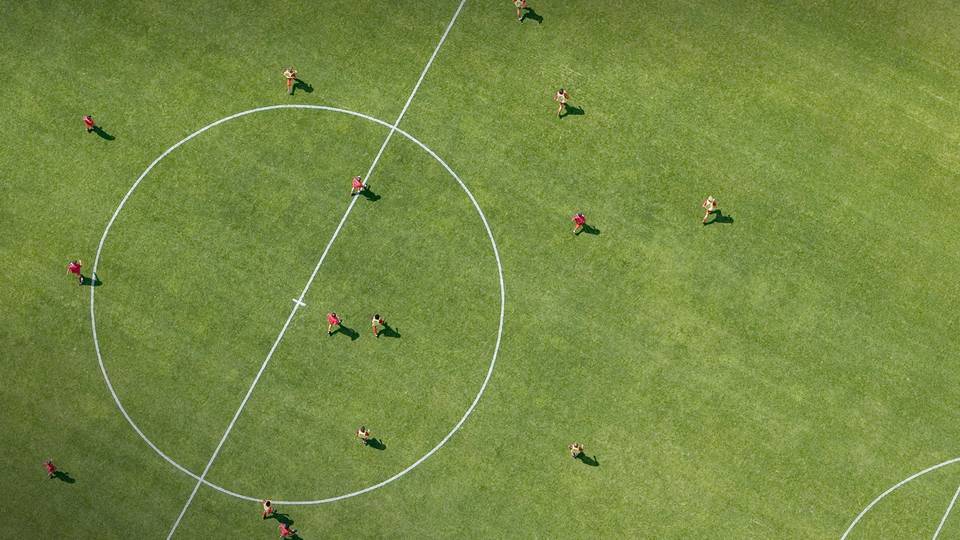 In 2007, the Fvpa moved to its current home at the Ullern stadion. The stadium has two full-sized football pitches and a number of other facilities, such as changing rooms and a canteen.
The Fvpa has also been involved in a number of charitable initiatives over the years. In 2015, the league raised money for the Red Cross's work with refugees.
Divisions

The Fvpa's divisions are divided into three levels:
Premier League
Division 1
Division 2
The Premier League is the top division and is for the most competitive teams. Division 1 is for teams that are a little less competitive, and Division 2 is for the most recreational teams.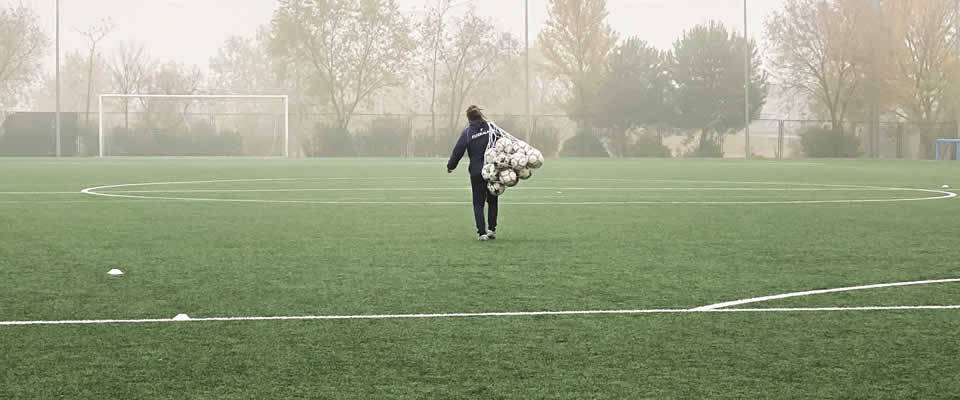 The teams in each division play each other twice, once at home and once away. The top teams at the end of the season are promoted to the next division, and the bottom teams are relegated to the next division.
Sources

Aftenposten - Fotballveteranene i Oslo har spilt sammen i 35 år