Last updated : Saturday, 18 November 2023
Glasgow Sunday Central AFL
The Glasgow Sunday Central AFL (FCSAFL) is an amateur football league based in Glasgow, Scotland. It was founded in 1978 as the Glasgow Sunday AFL and renamed the Sunday Central AFL at the beginning of season 2010/11.
The league currently has three divisions: Premiership, Championship, and Lanarkshire Premier Division. There are also a number of cup competitions, including the Lanarkshire Cup and the FCSAFL Cup.

The FCSAFL is affiliated to the Scottish Amateur Football Association (SAFA). The SAFA is the governing body for amateur football in Scotland.
Season 2022/23
The 2022/23 season is currently underway. The Premiership is being led by Budhill United, who are unbeaten in their first two games. The Championship is being led by Bellshill Athletic, who have won both of their games. The Lanarkshire Premier Division is being led by Murieston United, who have won all three of their games.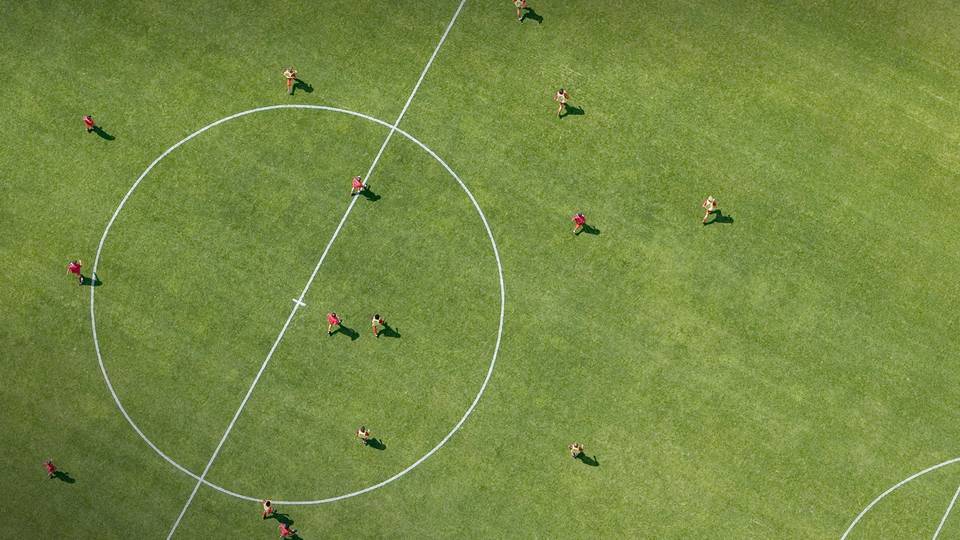 The FCSAFL Cup is also being played this season. The first round of matches took place in September 2022. The second round of matches will take place in October 2022.
Sources